Essential launches 3 limited edition colors of its phone
Published on February 16, 2018
Andy Rubin-led Essential is launching three brand-new, limited-edition colors of its smartphone. The latest additions are expected to go on sale next week. The colors include Ocean Depths, Stellar Gray, and a Black Copper option. All the three smartphones will be available for a starting price of $599, which is roughly $100 more than the standard model.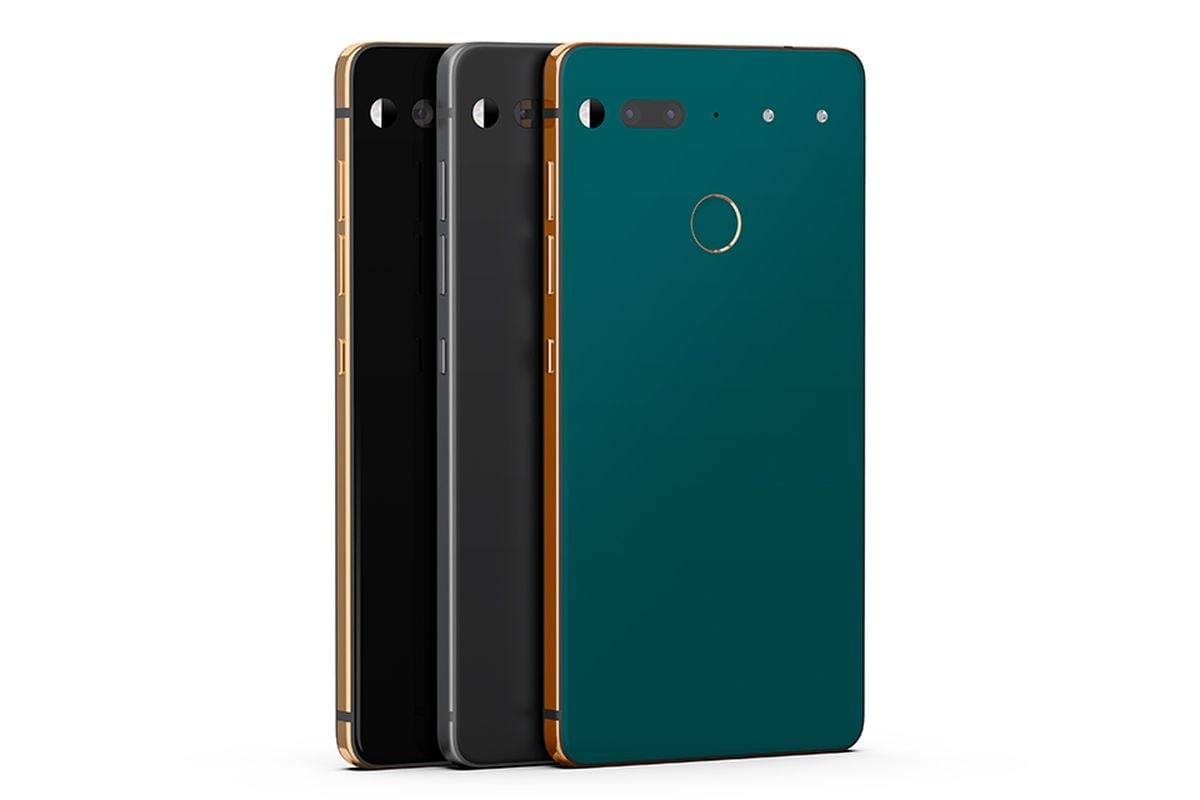 The standard models come in two primary colors, i.e., White and Black. The company said that since it is manufacturing only a small batch of the three colors mentioned above, they are limited edition. They further add that the new colors are challenging to produce consistently. Essential did not specify how many units of each will be available, though.
Coming to the first color, i.e., the unique gold Ocean Depth design, which was first revealed on the company's official website back in Spring last year. At that time, the black, white and matte Stellar Gray options had also been published.
"The black Essential Phone led the bunch, and it took the company several months to ship a version with a white ceramic back, which does a much better job of hiding fingerprint and smudges," the Verge report reads. The Ocean Depth color of Essential smartphones will be available for sale, starting 3 p.m. today. Meanwhile, the Stellar Gray and Copper Black models will be available for purchase beginning February 20th and February 22nd respectively.
The company has managed to sell over 90,000 units of its smartphones in six months, the IDC figures reveal. The number is lower than what the company had expected, primarily because they wish to compete with big giants such as Apple and Samsung. "At first, the company's asking price was a little too high when you factored in the software bugs and a very mediocre camera that the Essential Phone shipped with as such. The $500 price the black and white models are currently being sold for is more sensible in comparison to others," notes The Verge.