Entry-level phones to receive 'Face Unlock' feature, confirms MediaTek
Published on February 1, 2018
Software manufacturer MediaTek has confirmed that they plan on bringing the highly-talked-about facial recognition technology specifically for entry-level smartphones soon. This will be joined by other high-end features. Earlier on Tuesday, the company took the wraps off a new processor titled, 'MT6739,' which already comes pre-installed with the Face++ facial recognition technology. According to a report published by Hindustan Times, the technology introduced by the firm will come with the compatibility abilities with Google's lightweight Android GO operating system.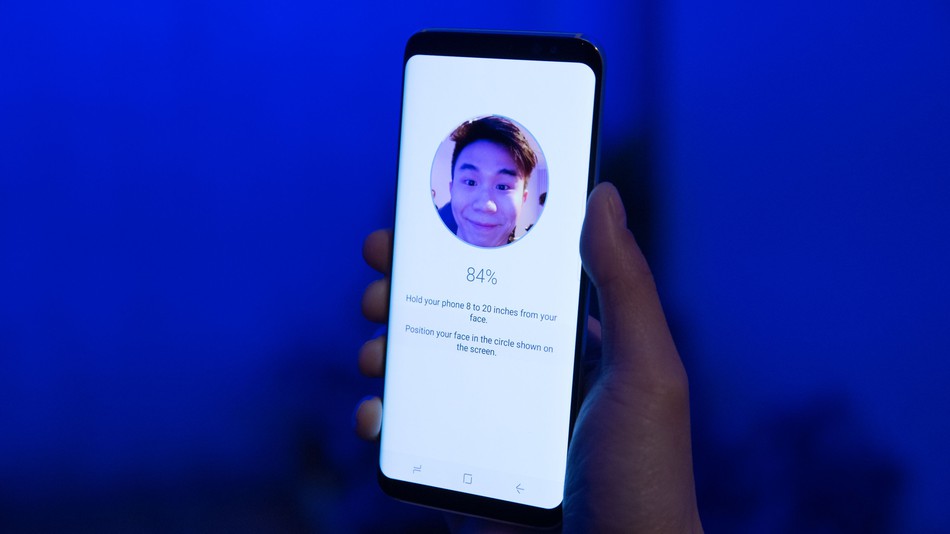 MediaTek is pretty famous in the Indian market. The chip manufacturer, which competes with firms like Qualcomm, demands its low-cost mobile processors. The company has lately been focusing on smart feature phone segment with an effort to give a head-on competition to Qualcomm's Snapdragon 200 mobile platform.
As mentioned previously, Face Unlock has become one of the most popular and sought-after features especially after Apple introduced the technology on its 10th-anniversary-device iPhone X. Ever since this happened, major Android manufacturers have been working on ways to bring this feature on their smartphones. Take for example, In Focus who introduced Vision 3 smartphone sometime last month, comes packed with the Face ID feature. Chinese technology giant OnePlus is already rolling out the feature to older OnePlus smartphones through the software update.
MediaTek claims that the facial data is stored in the chipset will ensure maximum security for smartphone users. The data will be collected only for authentication purpose and nothing else. Therefore, it won't be stored in the cloud.
This way, the information will remain secure while also making it convenient for users to operate through smartphones. The company also demonstrated the latest processor. It managed to scan the face and unlocked the device in about 0.5 seconds or less. It even comes equipped with a 30-degree angle open, which makes it possible for users to unlock the smartphone while facing sideways as well.