Elon Musk's Boring Company is Beginning The Process of Selling Freight Tunnels
Published on June 18, 2021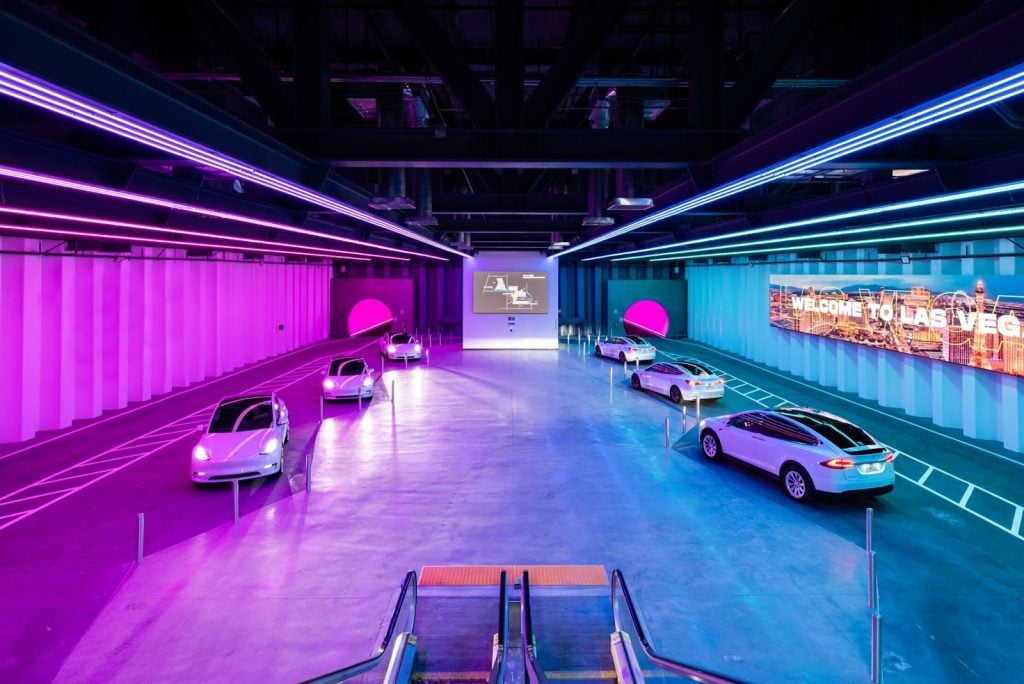 Engadget reported that the Verge reported that Bloomberg obtained a Boring Company pitch deck focusing on freight-focused tunnels and now you are hearing about it here, too! These tunnels are going to be 21 feet across. That is almost twice as wide as the 12-foot tunnels the The Boring Company has dug so far. The tunnels are going to be wide enough for two standard shipping containers side-by-side.
Cargo is going to sit on 'battery-powered freight carriers.' These things can be thought of as moving shelves.
We don't know much yet about what companies these tunnels are being pitched to, but we do know that San Bernardino County in California is one of them. The Boring Company is trying to raise interest in a freight tunnel that would reduce traffic on roads surrounding areas. This setup could fulfill an 'Inland Port' concept that companies have been exploring for several decades now.
These larger freight tunnels are going to help The Boring Company get more contracts. Tom Groark told Bloomberg that Musk's crew needs to be careful with costs, but I don't think that is going to be a problem for Elon. While large tunnels are historically expensive, The Boring Company will be able to use unconventional strategies to make those corridors practical.