Elon Musk: Tesla Model S Plaid+ is 'Canceled'
Published on June 7, 2021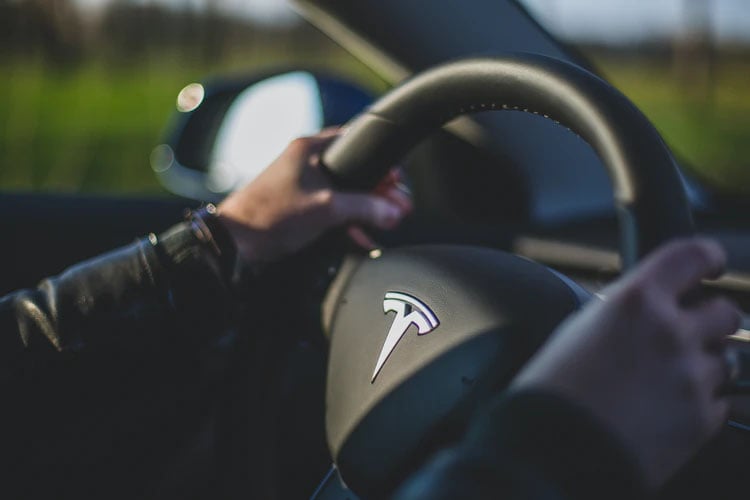 Tesla's Model S Plaid+ supercar-class sedan is dying. Elon Musk said on Twitter that the Plaid+ trim for the Model S is 'canceled.' Elon cited the fact that the lower-priced 'regular' Plaid model is 'just so good' that there is not a good enough reason to make an ever better one.
The Plaid+ Model S was supposed to be faster, but the difference was not going to be massive as compared to the non plus version. It would have, however, come with an increased range of 520 miles compared to 'just' 390.
This move just may carve out some space in Tesla's lineup for the new Roadster. This would make it the obvious pick if you want a no-compromises electric speedster.
Before this change, Tesla had promised fans a tri-motor, Plaid Plus version of their new Model S that would provide 1,100 horsepower and a whopping 520 miles range along with a 0 to 60 acceleration in under 2 seconds.
The way I see it, this is a reasonable move for Tesla. Elon has been expressing interest in efficiency and practicality lately. This was reflected in his reversal on his decision to accept Bitcoin as payment for Tesla's electric vehicles.