E-Bikes And Electric Scooters Can Now Be Purchased At Best Buy
Published on August 31, 2021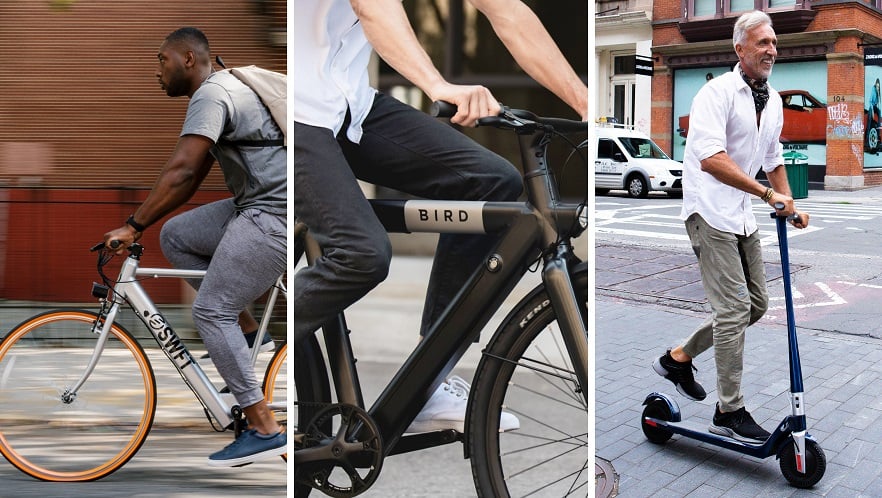 E-bike sales have been skyrocketing as of late and Best Buy is looking to get in on that action. Beginning today, the popular electronics retailer is going to start selling powered bicycles and electric scooters on their website. Brands on offer are Unagi, Bird, Segway and SWFT.
Then, by October, Best Buy is going to stock those models in select US stores. Best Buy stores in New York, Los Angeles, and San Francisco are among the first that will take part in the new light electric vehicle program.
Sales of almost all forms of electric transport have sky-rocketed as a result of the still ongoing COVID-19 pandemic.
Best Buy probably doesn't know any more about e-bikes than they do computers. So, its probably a good idea to check with an e-bike specialist rather than going to a big-box store to get a copy and pasted one.