Design and Specifications of Google Pixel 3 got leaked
Published on September 8, 2018
The all-new Google Pixel 3 Xl seems to be getting a lot of attention in all the headlines. This is not the only model that getting the attention as the small version of the Google Pixel 3 is also getting the same attention in the market.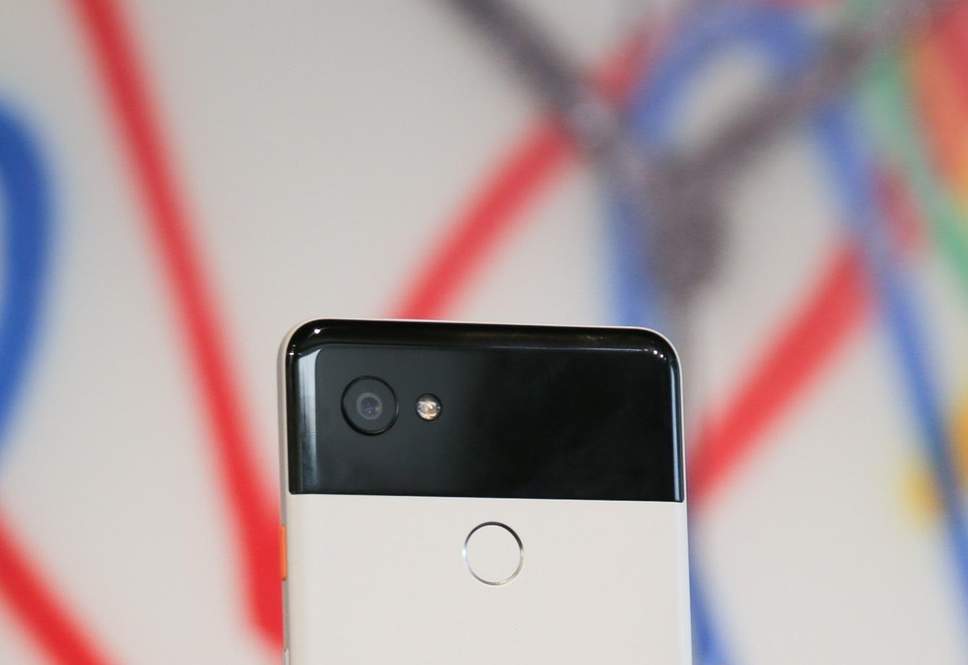 The recent leak shows that the Pixel 3 has got some good features and also it hinted about the device's design as well as some basic specifications. This leak comes with just a month away for the official launch of the Google Pixel 3 smartphones.
As per the leaked images of the leaks, it shows that the Google Pixel 3 were first to discovered by 9to5Google. This was occurred on Thursday, after which the images were shared on Reddit by an anonymous member of the site. The design of the features of the Pixel 3 along with the larger Xl is said to be near to same. The small device of Pixel may not get any notch in the front.
There are also some specifications which were also seen at this leak. The leak has confirmed a 2,915 mAh battery which includes a 5.5-inch display which comes with the 2160 X 1080 resolution along with the aspect ratio of about 2:1.
The other specifications that are shown in the leak are said to be well documented in the past reports. The device is said to be getting the power of the Qualcomm Snapdragon 845 processor along with an Adreno 630 GPU with a 4 GB RAM. The new report now seems to be adding some of the more valuable information about the Pixel 3's model.
The reports show that Verizon will sell the device, but as per 9to5Google it posted the leaks as the phone was currently a part of the testing program which is said to be a different carrier which is added by the Pixel 3's exclusivity along with the Verizon which will last till be the end of the year.
It has also seen that the Federal Communications Commission (FCC) which shows that the devices usually use as the mobile networks for use in the US. It is said to be often like a rich source of leaks for upcoming devices. It will now appear that FCC applications website which has yielded about the information on about the two devices which are said to be about the Pixel 3 as well as Pixel 3 XL.
As per the FCC documents, the two devices have got the support of the brands for all the top 4 carriers in the states. This also includes as the relatively new LTE band 71. They also support NFC, Bluetooth low-energy as well as Wi-Fi to ac standard.