Cybertruck Gets Delayed to 2022
Published on August 9, 2021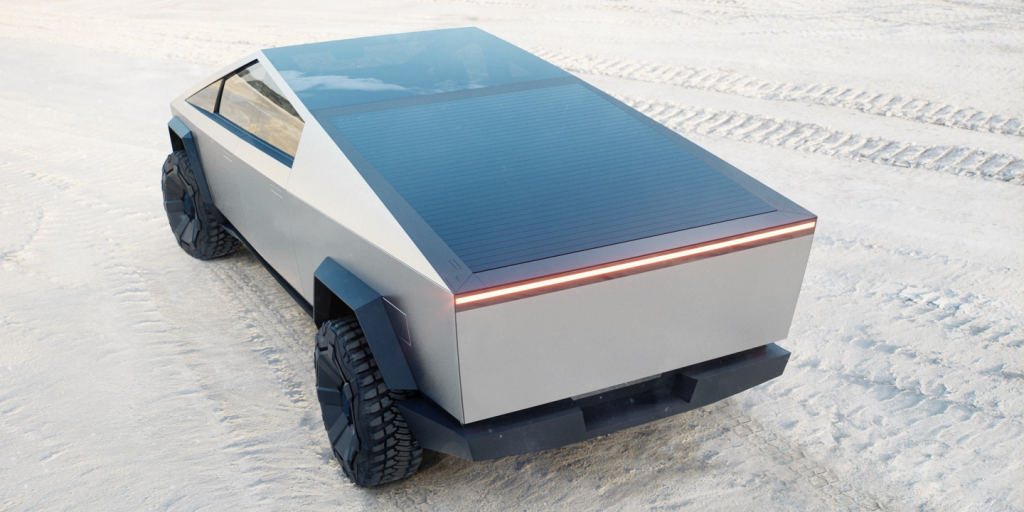 Tesla has pushed back the release of its Cybertruck to some time in 2022. They did not mention anything publicly about this. Instead, it was spotted on Tesla's configuration page for the hotly anticipated vehicle.
When trying to configure the vehicle on the page, it tells you that you'll get to customize your truck when 'production nears in 2022.' This seems to apply to all Cybertruck models. Tesla has already mentioned that single-motor trucks were going to take a little longer to arrive, but it looks like the dual- and tri-motor machines will see the same delays.
Elon Musk actually mentioned this already back in January. He said that there was only going to be a 'few deliveries' of the Cybertrucks in 2021. Also, he said that volume production was set for 2022. Tesla stood by that claim in its most recent quarterly report.
With the Cybertruck seeing these delays, it's looking like GM's Hummer EV is actually going to beat the Cybertruck to market. Also, don't forget: Rivian is due to release its R1T truck in September, so the Cybertruck seems to have lost its early adopter advantage.
The Cybertruck has a unique, cold-rolled steel body that is going to require an equally unique manufacturing process to produce. So, if you think about it, these delays are not so much of a shock.
Also, Tesla is sort-of known for optimistic timetables that are often out-of-sync with the true realities of production timelines. There are, however, over a million Cybertruck reservations, so it doesn't look like demand is going to be a problem. That leaves Tesla plenty of time to focus on the real issue: Supply.