Cyber Week Sales Are Still Going: iPad Pro, Dell Laptops, Nintendo Switch Lite, and More Deals
Published on December 7, 2019
Cyber Week will end soon, and on the other side, the retailers are offering massive deals. The deals are ending more quickly. However, if you are looking for some fantastic deals, then here are some deals that you can go for. Some deals are much better than the offers during the Black Friday.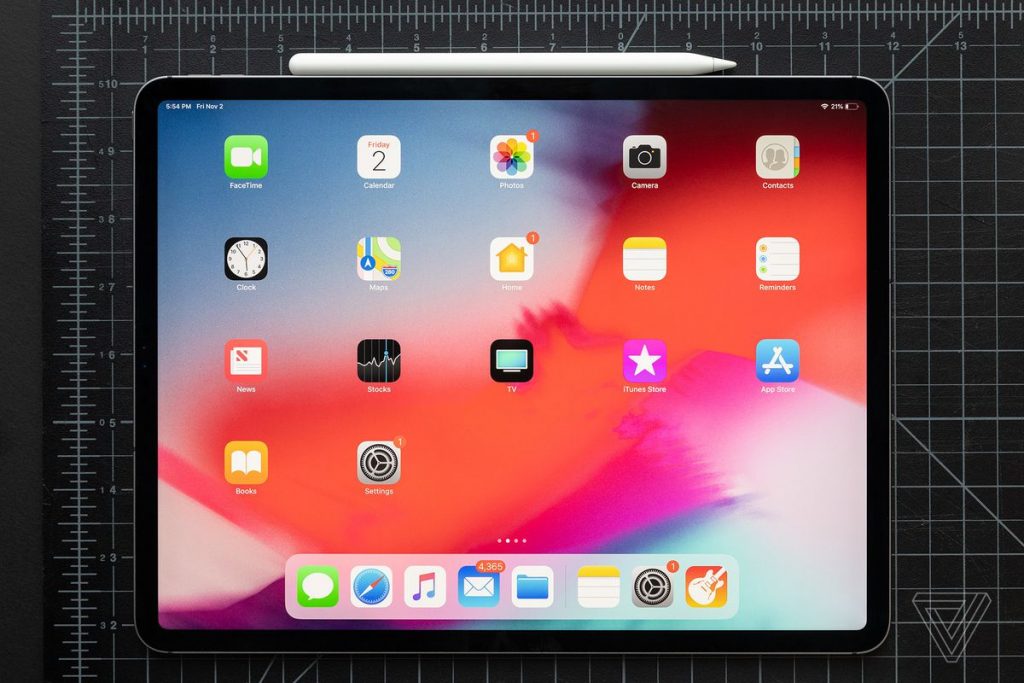 Some Best Deals That You Can't Just Ignore
The well-known online retailer Best Buy is now offering an impressive discount on iPad Pro's 11-inch models. As per the product listing, the savings are ranging from around USD 150 to USD 200. Furthermore, the buyers will get a free one-year subscription for Apple TV Plus. There is no such deal available during the Cyber Monday or Black Friday.
The Fitbit Versa Special Edition is now available at USD 119.95. Best Buy is offering USD 80 off on this product.
What About Sling?
Sling is also offering some fantastic deals. It is now offering the best offers on Google Nest Hub. If the buyers are preparing for three months, they will get the Google Nest Hub for free of cost. Well, this is a fantastic offer. You will not only get the streaming services but also will get the device. The total price of the package is USD 75.
Now coming to the Dell section, the buyers can enjoy a great discount on XPS laptops. For example, you can enjoy USD 250 off on XPS 13. It comes with Intel Core i7 chipset (8th Gen), 8GB RAM, and 256GB of SSD. The current price of this product is USD 1, 049.99.
Furthermore, XPS 15 is now available at USD 1,649.99. This is the cost of the 25 GB SSD model. However, you can get the 1GB SSD model with 32GB of RAM at USD 1, 899.99. You can save around USD 450. So, go on and grab the deals now.