Customer's Driver's Licenses Now Available
Published on April 20, 2021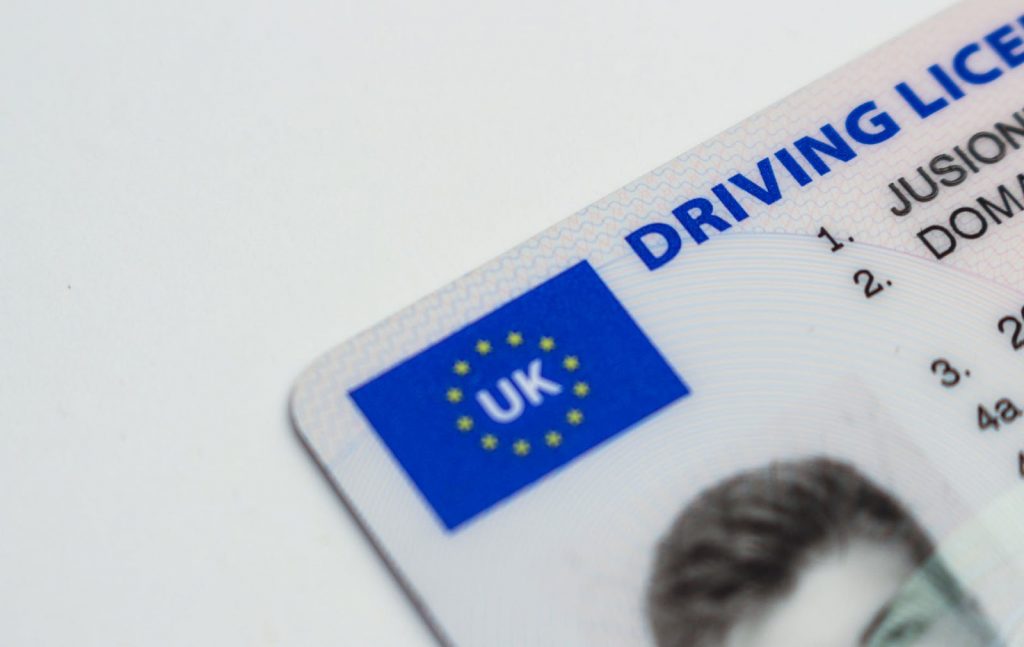 Geico announced that it was hacked. The announcement came via a filing with the California Attorney General. In the filing, Geico admitted that it's website was compromised, allowing intruders to steal driver's license information from the database.
According to Geico, the system was exploited beginning on January 21st 2020 and ending on March 1st 2021 this year. The originators of this hack were able to pull this off by acquiring information about Geico customers from other sources.
We aren't quite sure yet how many people's drivers licenses were taken, but its probably all of them. California requires people to file a data breach notice when 500 or more people are affected.
Geico has since made changes to its website and associated databases to resolve the issue. The root cause of the issue is currently unknown.
If you receive any mailings from your state's unemployment agency/department, please review them carefully and contact that agency/department if there is any chance fraud is being committed.

Geico 

Also, Geico is going to be giving affected customers a one-year subscription to Identity Force to protect themselves from identity theft.