Cosmos AI Uses Smartphone Tracking Data to Turn Movements Into Insights
Published on October 8, 2020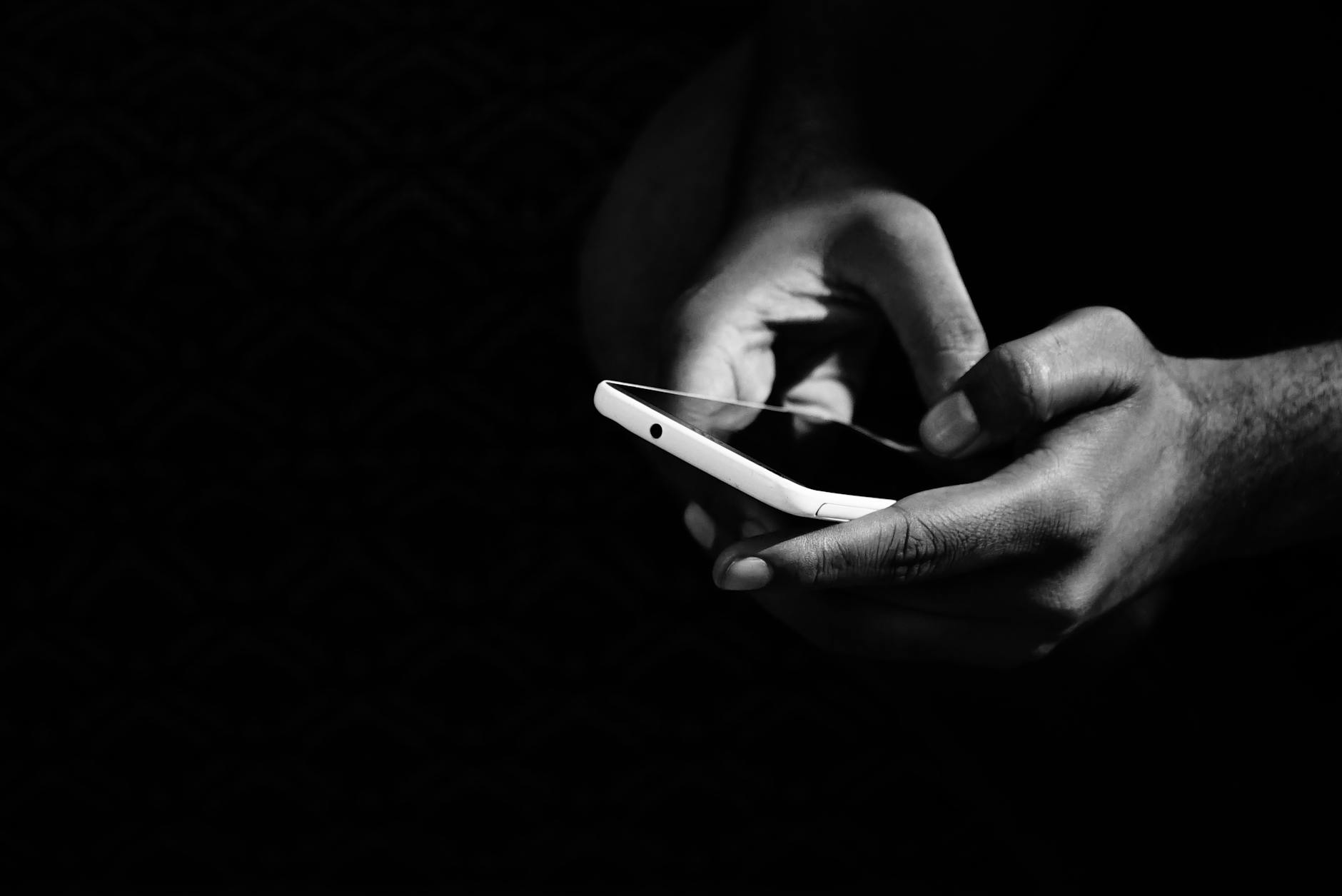 Not all companies were disadvantaged by COVID-19. Cosmose AI is an organization that uses artificial intelligence to estimate when and where people will shop. Also, Cosmose AI gauges the efficacy of online advertisements. Not only that, but it works with physical store visits, too. Both forms of shopping experienced drastic changes during the onset of the coronavirus pandemic. The company is now worth $100 million dollars after it's Series A funding round. Several retailers have used Cosmose AI's system. It has been helpful to determine the best way to perform day-to-day operations during the pandemic. It also helped them prepare for the future.
Cosmose AI's AI-Powered Platform Provides Insights for Retailers
Cosmose AI was started back in 2014, and it procures mobile phone data that has been stripped of its user-identifying data. This includes location info, user IDs, and other elements from over a billion smartphones. Overall, the data was harvested from around 360,000 stores and 400,000 apps. Then, Cosmos AI shared what it had learned about people's habits. Some of the largest companies in retail have used this system. Companies like Gucci, Budweiser, Cartier, Walmart, Tencent, L'Oreal, Samsung, and Marriott got in on the data-sharing action. By 2022, the AI firm is planning to expand its influence in Asia. This expansion will include about 2 billion smartphones and 10 million stores.
Using this system, retailers are able to obtain location info with an accuracy of around 6 feet. The company's predictive shopping system lets retailers estimate who will shop, when they are going to show, and where they are going to shop. Cosmose AI says that their AI is 73% accurate in the beauty supply segment. This information aids retailers in understanding just how many people physical store locations as a result of clicking or seeing an online ad. It also helps retailers increase the quality of the customer experience and drive sales. Previously, advertising agencies had the ability to track the effectiveness of online ads, but this takes things a (few) steps further. With the Cosmose AI platform, these businesses can get a bead on foot traffic too.
With access to this type of information, many major retailers will better be able to determine the right time to reopen stores post-pandemic. It will also help them increase revenue, and suggest what inventory to keep in stock. When the coronavirus took hold, it became critical for businesses to find new sales paths to their in-store customers that were now isolated due to the pandemic. These companies face a challenge in how to convert these historically offline customers into online shoppers.
At The Heart of it All – Machine Learning
Cosmose AI uses OMNIcookies, which are essentially alphanumeric IDs. OMNIcookies have the benefit of being able to discern location strictly based on WiFi signals. These predictive models can estimate what a consumer might do within a one-week period. At the moment, Cosmose AI is working to increase that time span beyond just a week. OMNIcookies tech lets the company gather insights on consumer habits while making sure to maintain adherence to local data privacy laws. This allows would-be shoppers to not take part in the tracking and data collection. It's important to remember, though, the system doesn't gather identifying information like mobile phone numbers or email addresses.
Cosmose AI is not alone. There are several other firms that are trying to gain insite on foot traffic as well. There is RetailNext and ShopperTrak, but those companies need to collect your personal data for their system to function well. The anonymity of Cosmose's system really sets it apart from the competition.
If you would like to learn more about how AI is altering businesses and society, have a look at my new book 'The Intelligence Revolution: Transforming Your Business With AI'.
Related post: Apple Watch Series 6 May Have Blood Oxygen Tracking, Faster WiFi And Other Performance Improvements