Confirmed: Windows 10S replaces Microsoft Windows 10
Published on March 7, 2018
If reports are to be believed, Microsoft Corporate VP of Windows Joe Belfiore earlier this week confirmed that they are not killing Windows 10 S operating system. However, the Redmond giant plans on discontinuing it sooner rather than later. Moreover, all the Windows 10 OS will be receiving a new 'S Mode.'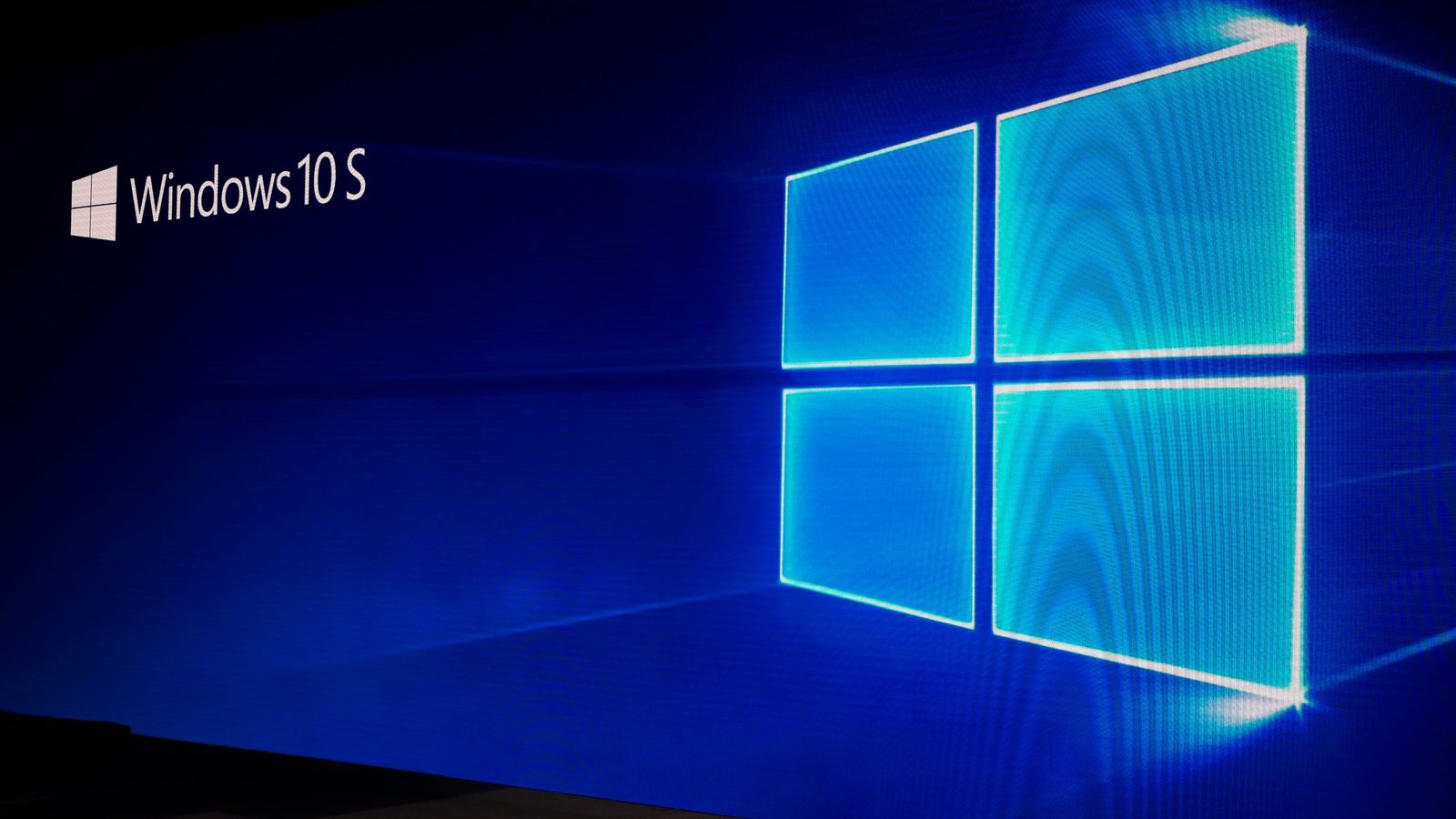 The new model is expected to enable the same features, i.e., high performance and better battery life. At the same time, you will probably have to stay goodbye to your installed apps. The complicated part of this situation is that Microsoft itself never actually considered Windows 10 S as a separate operating system. This news is something that the users have been unaware of all along.
As mentioned previously, Microsoft Corporate VP of Windows Joe Belfiore took to his official Twitter handle to confirm the news. After the tweet, it was assured that the Redmond giant is indeed discontinuing Windows 10 S, which is the latest version of its flagship operating system.
To recall, it was launched back in 2017. Later on Wednesday, he even went on to publish a blog, explaining the company's move. The blog entry indicated that all versions of Windows 10 would receive the 'S Mode.' Furthermore, the users would have the option of availing the same benefits along with the same tradeoffs.
The primary idea of Windows 10 S is that it brings higher performance and better battery life to any given PC. At the same time, the trade-off over here is that it only lets you install applications from the built-in Microsoft store. In other words, you might have to say goodbye to Google Chrome, Steam and all of the other apps. This move is intended to power low-cost, high-security laptops for education. Users haven't reacted as remarkably as one had expected but that is probably because they are unaware of what destiny holds.