Complete list: Week 6 Fortnite Challenges
Published on March 31, 2018
Earlier this week, Epic Games released a new software update for its immensely-popular, action-thrilled 'Fortnite.' Alongside the update, the game manufacturer also rolled out the Week 6 set of challenges. Ideally, the firm releases a total of seven new objectives for Battle Pass owners to complete on their respective gaming consoles, be it PC, PS4 or Xbox One.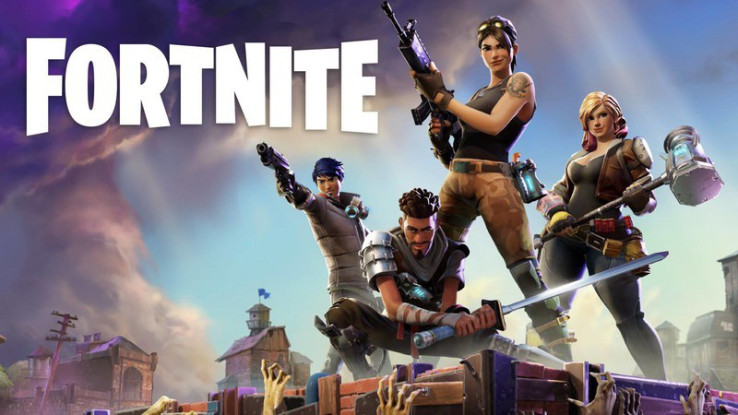 It turns out; players will be able to view the objectives in the video launched on their official website. Readers are specifically asked to keep in mind that there is a new limited-time mode called 'Sniper Shootout v2' is facing some issue. Epic issued an official statement regarding the matter, stating that they will fix it soon enough.
Most of the challenges released this week are straightforward by nature. However, they require patience and time. For example, you will be required to create a Cozy Campfire which may take a lot of time to learn. However, once you do learn and create it, you will be able to enjoy the credits.
"Other challenges are simply a matter of being in the right place or using the right weapon," notes Gamespot. Players will be required to deal with the damages specific to SMGs, open chests in Anarchy Acres, secure eliminations with explosive weapons and take out enemies in Retail Rows. The last two additions fall in the Hard category. Therefore, it is safe to say that these might take up much of your time.
Following given is the complete list as provided by them on the official website:
Fortnite Week 6 Challenges

Deal damage with SMGs to opponents (500) — 5 Battle Stars

Search Chests in Anarchy Acres (7) — 5 Battle Stars

Place a Cozy Campfire — 5 Battle Stars

Summit different Mountains Peaks (10) — 5 Battle Stars

Hard: Search between a Metal Bridge, Three Billboards, and a Crashed Bus — 10 Battle Stars

Hard: Explosive Weapon Eliminations (3) — 10 Battle Stars

Hard: Eliminate opponents in Retail Row (3) — 10 Battle Stars