A complete guide to iPhone X
Published on February 11, 2018
Apple is known brand for its advanced product. Even though its product can't be purchased by everyone as they come with a high price tag, but they offer such types of features that are more different than features of other products. Recently, Apple launched its most anticipated and awaited device, iPhone X.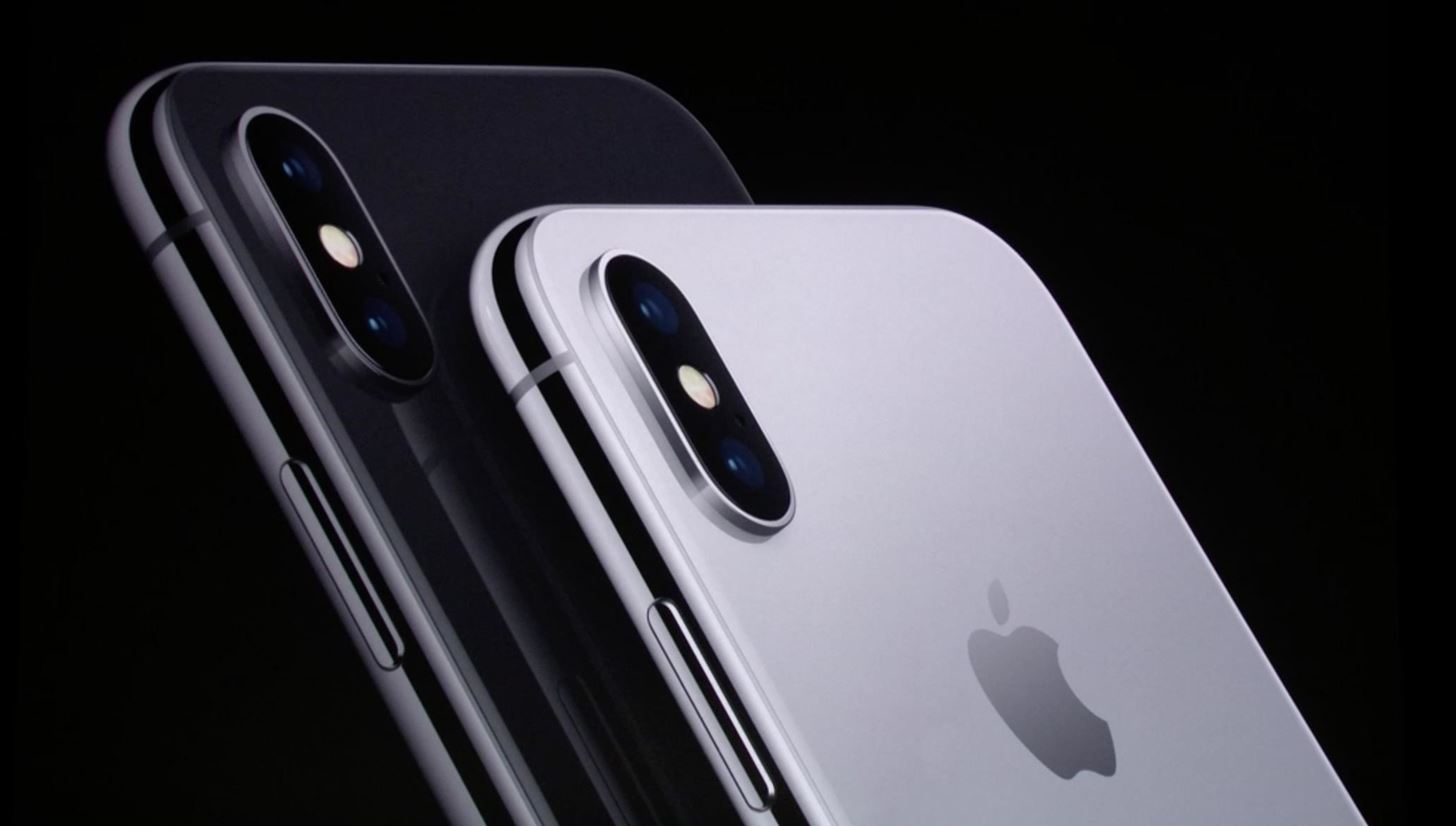 You may have been spent few years with other iPhone models, but this new device has a lot more different features and functions. The device has been equipped with some advanced hardware and features like Face ID technology, wireless charging, and Animoji. You will not find the home button on this device. But you need to worry about this. Here is the complete guide where will get all the information about iPhone X and how to use it.
Close apps for iPhone X:
To close an app just put your finger toward the bottom of the display and swipe the finger toward up. To force quit apps, swipe up from the bottom of the screen and hold the finger on the show for some second. It will bring app switcher. Then long press on the screen then you can see a minus mark in the left corner. Then tap on that minus mark. That's it.
Set up iPhone X with iTunes and iCloud:
Connect iPhone X to the computer using the USB cable. Then open iTunes. It will then ask for your permission and access to information on iPhone X. Tap trust on your iPhone and click continue. In the left panel select your iPhone X from the list of devices. Select restore backup now. You can switch back to iCloud backups in Settings> iCloud> Backup.
Setting Up Face ID:
Go to Settings > Face ID & Passcode. Tap on Set Up Face ID, then position your face in front of your device and tap Get Started. Look straight into your iPhone and place your face inside the frame. Gently move your head to complete the circle. After the first Face ID scan, tap Continue. Gently move your head to complete the circle for the second time. When Face ID setup is complete, tap Done. To choose features that you want to use Face ID with or reset Face ID, go to Settings > Face ID & Passcode.
Unlock iPhone X with Face ID:
First, raise to wake or tap to wake your iPhone X. Just give a glance at your iPhone X. When the lock icon on your screen animates from closed to open, swipe up from the bottom of the screen to unlock.
Using Animoji:
Open the Messages app and start a new message or tap an existing one then draw. Choose an Animoji from the left side of the screen. Or tap to see your Animoji on full display. Look straight into your iPhone X and place your face inside the frame. You can record up to 10 seconds. To choose a different Animoji using the same recording, tap an Animoji. To delete the Animoji, tap on delete icon. Then tap on send icon.
Take Screenshot with iPhone X:
To take a screenshot, press the side and volume up button simultaneously. After that, the screenshot will appear at the bottom left of your screen. If you want to edit the image, then tap on the icon or swipe it to the left to banish it from the display.
Pair Bluetooth earbuds with iPhone X:
First, make sure that wireless headphones are fully charged and then turn on them. In iPhone X, go to settings and then open Bluetooth. Turn on the Bluetooth.  Then iPhone X will discover the device, and you can see them under nearby devices.  Then tap on the device you want to connect.
Connect AirPods with iPhone X:
To connect first bring your AirPod case close to iPhone X and then open the case. You will find a button on the back of the AirPods case, press the button. Then the AirPods will start connecting to iPhone X. That's it. If you want to disconnect them, you can do that manually by going setting them Bluetooth.
Fast charge iPhone X:
iPhone X comes with a glass back, and that is there for enabling the device for wireless charging. You can use this feature by using a compatible wireless charging pad equipped with Qi standard. All you need to put the iPhone X on the pad, and it will charge the device. But if you want to charge faster than you have to use a lighting cable. The device supports fast charging, and for this, you will need the UCB type C.  You will find a slow 5W adapter and USB-A lighting cable inside the box, but you can buy Apple's 29W USB-C power adapter to experience the fast charging.
To charge wirelessly:
Connect your charger to power. Use the power adapter that came with your accessory or a power adapter recommended by the manufacturer. Place the charger on a level surface or other location recommended by the manufacturer. Place your iPhone on the charger with the display facing up. For best performance, place it in the center of the charger or the location recommended by the manufacturer. Your iPhone should start charging a few seconds after you put it on your wireless charger.
Take selfies in portrait mode by using front camera
First open the Camera app on iPhone X. Then select portrait mode from the bottom menu. On the bottom right side of the display, you will see the front-facing camera icon. Then you will find a cube-shaped navigation tool; use that for different lighting options. Then tap on capture button to take a photo in portrait mode. To remove the portrait mode effect, first, select the picture that you want to change then tap edit. Tap Portrait at the top of your screen.
Use Apple Pay on iPhone X
Move to settings and then go to Wallet and Apple Pay option. Then tap on add credit or debit card then click on continue button which you will find at the bottom of the screen. The camera will take a photo of the debit or credit card to generate information, or you can enter the information manually. After that tap next.
On the next screen give the expiration date and security code and tap next. After all, that clicks on the terms and conditions screen, and that's it. Now you are ready to use Apple Pay. For payment, double tap the side button, it will launch Apple Pay. Then bring your phone close to the payment terminal.
For secure transaction using your Face ID. Above are some guides that you can follow to use your iPhone X and set up different features. You may need some days to understand all these features, but it is not such complicated. So, follow above steps and start enjoying the beautiful features of your iPhone X.