Check Out These Die Shots of the Raspberry Pi RP2040 Chip
Published on February 13, 2021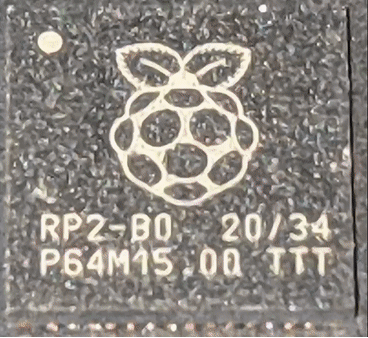 A twitter user by the name of John McMaster posted x-rays of the new Raspberry Pi Pico board on the popular social media platform. In the post, the RP2040 that powers the popular SBC (Single Board Computer) can be seen in great detail, layer by layer.
According to the post, the chip is manufactured using a 40nm process node.
Here are some of the most interesting parts: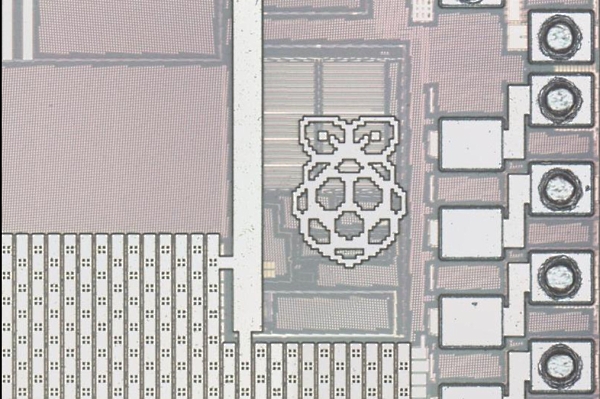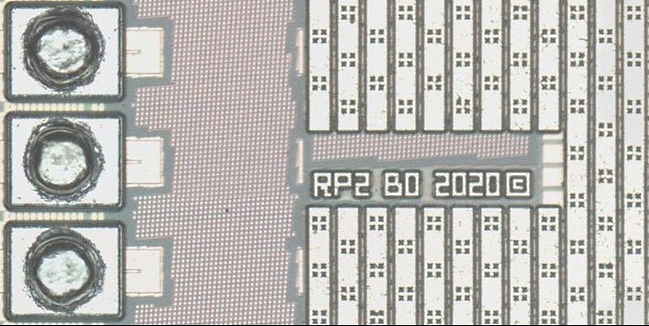 Check out the original post here.
You can check out a large, high-resolution version of the Raspberry Pi die here.