Budget phone with decent feature by Nokia 3.1, will soon available on Amazon
Published on June 14, 2018
As HMD announced late last month that there would be three new smartphones of Nokia, these were now available to preorders in the United States. The smartphones indirectly say that"you cannot feel me right now," the sale would be on Amazon with shipping listed as July 2, and that is also true that it is a phone in everyone's budget, people won't think before buying these smartphones, available for only USD 159. But still, people will think that is it worth buying??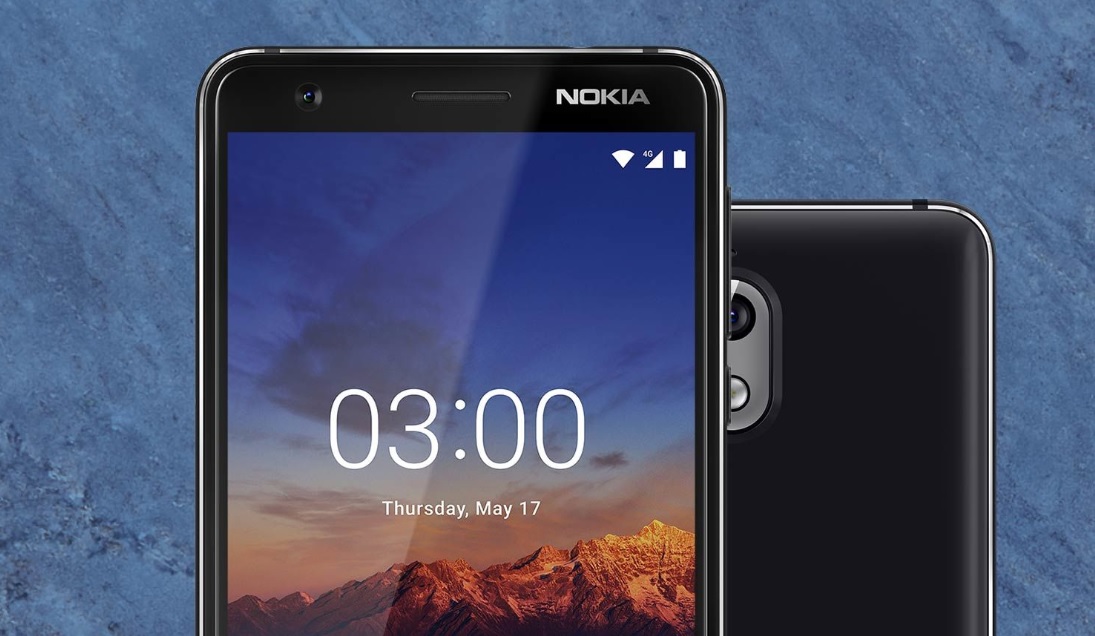 The Nokia itself claims that the users who want decent features in the phones with a modest price tag, usually for them the phone was targetted. Most of the buyers buy it by seeing them. Therefore, this set is generously sized with a 5.2-inch 1440 x 720 18:9 display, and adding to the appeal is the complete lack of a notch. This phone promises the users to give decent features in this set, and yes this phone's specs aren't blowing anyone away.
If we talk about the decent features now, therefore, it has a MediaTek 6750 1.25GHz octa-core processor under the hood and yes also has 2GB of RAM and 16GB of storage. You must be thinking that is the camera is too good or not?? Yes, it has a fantastic camera quality with a 16-megapixel camera with auto-focus and an LED flash.
As you all know that, today every new phone in the market has a touch id or fingerprint sensor system, but this Nokia model 3.1 doesn't have it as mentioned by HMD, but yes like all other models feature it also has a feature of expanding the memory, and a fantastic front facing camera which is also called as selfie camera with 8-megapixel, has a Bluetooth version of 4.2, GPS/AGPS/GLONASS/Beidou and obviously 2018s phone- therefore it would definitely have a 4G LTE support and Gorilla glass in the corners.
More importantly, the phone has more features like light sensor, proximity sensor, accelerometer, magnetometer. Keeping in mind all this it also has a battery of 2990mAH battery, even a handset port, and single speaker, and of course, it also has a USB charging port. With all these exciting and blasting features you all can grab it on Amazon from 2nd July for only USD 159.