Bring in friends with the latest update of Fortnite
Published on March 18, 2018
Fortnite's free test preparation is expanding quickly. The first invitations to the latest IOS version of the game have sent out to users. According to game developer Epic Games, they will now allow selection of participants to start bringing their friends into the game if they want.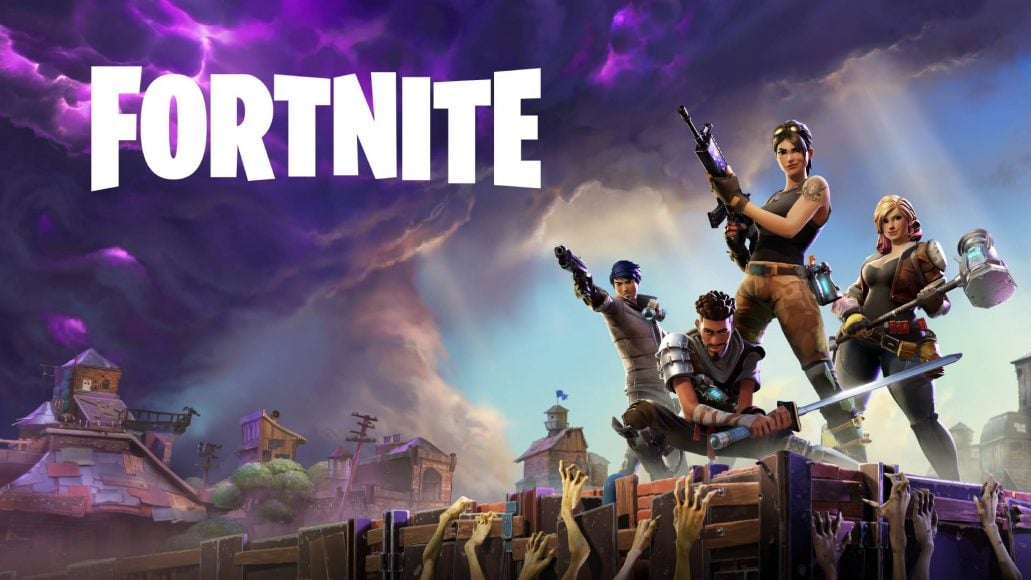 In other words, if you know someone who wants to join in, the time has come wherein they can start bugging and bribing them. In fact, several Fornite mobile players even received an email. The email provided them information about the fact that the 'Invite Friends' option was finally available to them. "You have new friend invites ready to send!" the email reads. "Share them with your friend to give them instant access to the Fortnite Invite Event on iOS."
It appears that Fornite is working towards ensuring that the users remain aware of the update as far as they can. Even though the invitations sent through email, users are required to open the game on their mobile devices, log in and post the requests out to their friends as per their wishes.
"If you have invites to send, you'll be alerted by notification in the upper-right corner of the screen. Click that, and you're presented with links to send out each invite. Once it's accepted, you and the recipient will automatically add to each other's friends list," notes an online report.
Fortnite mobile is currently available in beta version only. However, Epic Games promised that it would deliver the full Battle Royale experience to its users. The beta version reportedly consists of minor changes, such as a new indicator that points out at things, fresh gameplay and more. The final version will launch in the next couple of months. Users will have to satisfy themselves with the beta version only.