Blockchain.com Has Received A Ludicrous $5.2 Billion Dollar Valuation
Published on March 25, 2021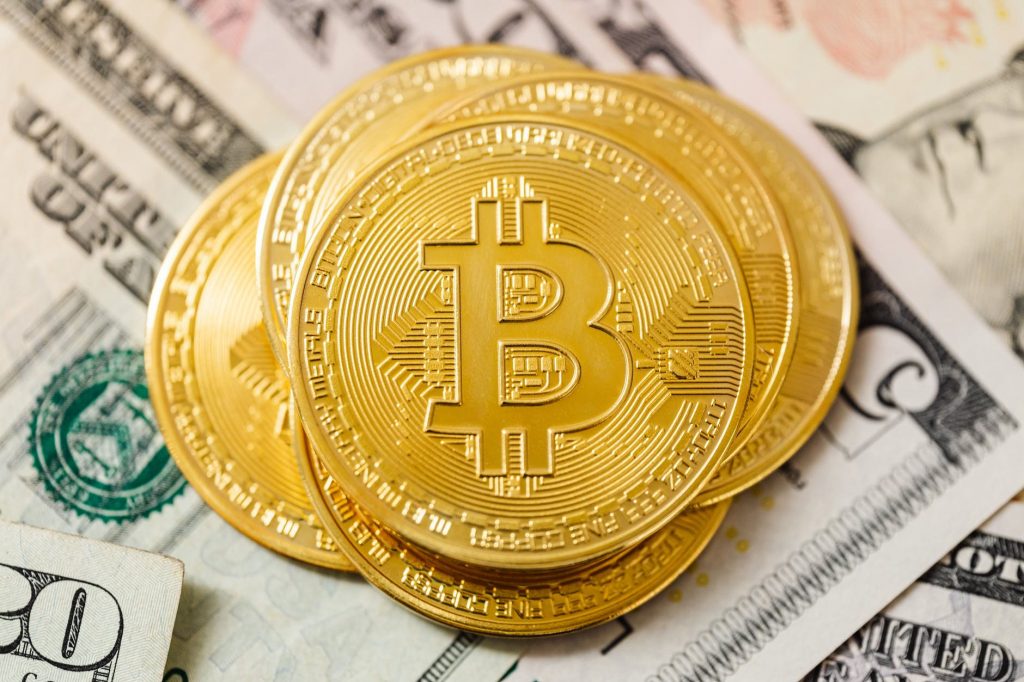 LONDON — One of the largest cryptocurrency wallet companies, Blockchain.com, has announced that it has raised $300 million dollars in a funding round that placed a value of $5.2 billion dollars on the company.
The company said that its latest cash injection was led by Lightspeed Venture Partners, DST Global, and VY Capital. This comes only a month after the company successfully raised $120 million dollars, equating to a $3 billion dollar valuation. So, this is a 73% increase.
Since 2012, Blockchain.com has been processing around 28% of all bitcoin transactions globally. Most of the company's popularity comes from its digital wallets that are used to store cryptocurrencies. More recently, though, Blockchain.com has delved into trading on its very own currency exchange.
Everyone from venture capitalists to the average person are aiming to capitalize on the bitcoin boom, which is also causing other cryptocurrencies to swell. 2020 saw mainstream investors really accept bitcoin for the first time en mass.
Major outfits such as Tesla and Square have been making huge investments in bitcoin. Elon Musk's bought $1.5 billion worth of the cryptocurrency for Tesla recently.
Wednesday, Blockchain.com's founder and CEO, Peter Smith, said in a blog post that the company is 'highly profitable across each of our business lines.'surpassing that of 2020.
Blockchain.com has more than 31 million clients spanning over 200 countries. Honestly.. I didn't even know there were that many countries. If you would have asked me before writing this article, I would have said 'Im not sure, like 190.' Anyways, Blockchain.com has tripled its user-base over the past 12 months. The company is going to be spending all this new money 'expanding its products, ramping up hiring globally and pursuing mergers and acquisitions.'
Coinbase, the largest cryptocurrency exchange in the U.S., is preparing for an IPO (Initial Public Offering) that is expected to go bazonkers. The larger of the two, Coinbase recently received a $68 billion valuation.m