Blizzard releases new skins, cosmetics for Overwatch
Published on January 23, 2018
Game developer Blizzard has been rather busy preparing newer updates for its favorite gaming title, Overwatch. The team of developers has launched two new updates for its gaming title.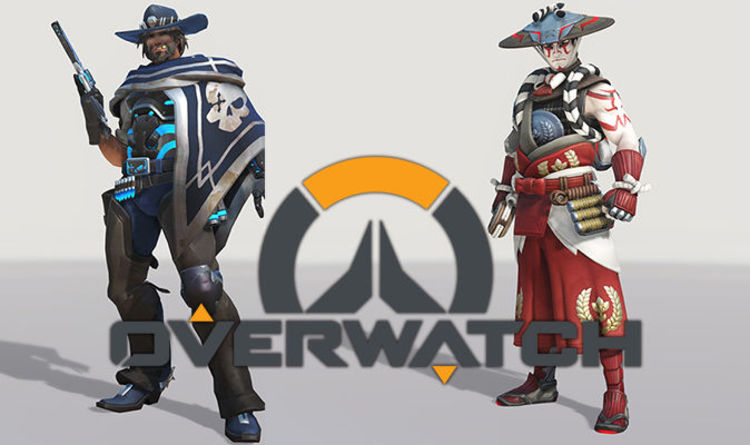 According to a report published by The Daily Star, the latest preview of the upcoming update scheduled to be made to Overwatch represents a set of new cosmetics and skins. The first surface that is expected to be launched in the game is BLACK CAT D.VA Skin. Apart from this, Blizzard has even released a new map with the objective to provide the gamers with an exciting experience.
Before dropping the latest official update, the Blizzard team took to the official Twitter account of Overwatch to tweet, "Only two more days until our cosmetics update arrives in Overwatch! Join us as we count down to their release with new item reveals every day." Before this, the fans were treated with additional updates in the form of "count-down" modes until the last launch of the update.
The Overwatch developer has released these updates for all the gaming platforms, including PS4, Xbox One as well as PC. The game developer is expected to release over 100 new items to players which will also be included player icons, sprays, emotes as well as Blizzard World Map. However, the new pieces of content are not a part of any particular event or celebration. Instead, they will be provided to players in the form of Loot Boxes, which might end up costing a little price.
"We're expanding our core cosmetics collection to include over 100 new items – including skins, sprays, player icons, emotes and more – for all 26 heroes," one of the Blizzard blog posts read. "Starting 23 January, you'll be able to earn these cosmetics in standard Loot Boxes as well as unlock them via the Hero Gallery all year round," the post further adds.