BlackBerry Ghost may come with have large 4,000 mAh battery
Published on July 13, 2018
Since several months back, there was a report in which it was mentioned that this model could be one of the sleekest BlackBerry smartphones to date. But now a new piece of information has been leaked in which it has been mentioned about the BlackBerry Ghost.
Leakster Evan Blass has tipped this recently rumoured BlackBerry device to have a big 4,000 mAH battery in store. This device is in the question, and it is in the BlackBerry Ghost which is a high-end, and it is supposedly a bezel-less BlackBerry device, and this will be released in India exclusively. The first image of the phone was leaked in February, and it is scheduled to get released in the summer.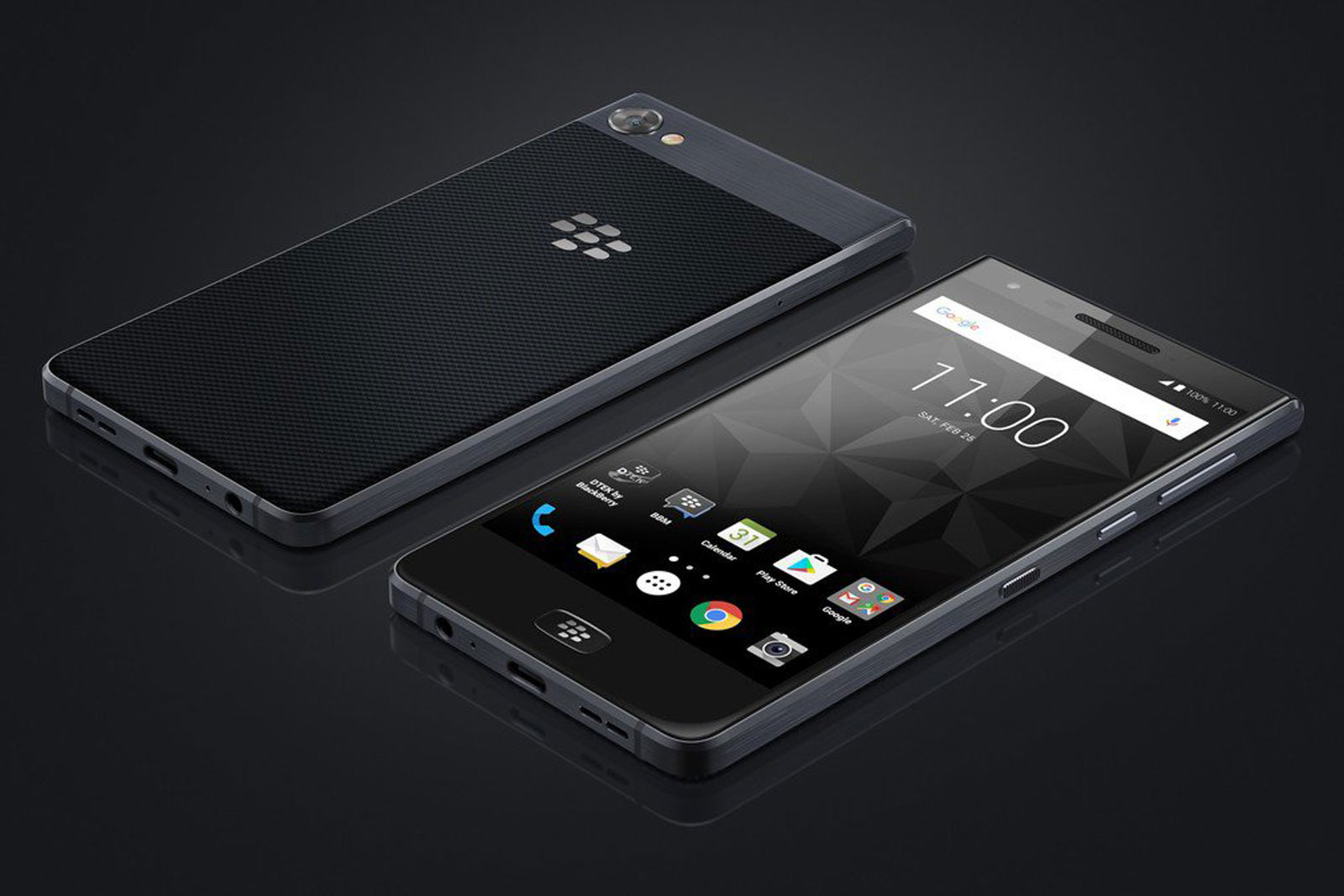 Since TCL has acquired the BlackBerry, it has never launched a flagship smartphone. This first phone will be the BlackBerry Ghost which is alongside the Pro variant. Last Year, they had been a consistent amount of rumours and the leaks about it and now Evan Blass who is one of the most famous and reliable leakers and has revealed the new details about the upcoming device which is like the latest BB phone KeyONE, and it will not sport a physical QWERTY keyboard.
The battery size is said to be the most attractive, and it is the biggest capacity that you can find on the flagship. It is said to be the big added value which will get attract people to get the unit. This is said to the biggest capacity which is ever seen on a BB phone. The BlackBerry Ghost will also have the feature which has a Snapdragon SoC by Qualcomm. They also expect to see the great efficiency and with low energy consumption and these are only the details that are revealed by Evan Blass. Till now there is no official announcement of the device, and it is expected to come soon from the company.
BlackBerry Ghost will have the first BB phone to have the display with an 18:9 aspect ratio. This phone will have a narrow bezel, and as per the leaked render it will be sporting a metal frame which will have a volume keys, and it will come with a power key on the right side. This will be on the bottom front part of the front panel, and there will be the company branding. This phone is now expected to get a better camera over the predecessors and it will have a dual camera setup on the rear side and can able to shoot at low light conditions.