Black Friday 2019 iPhone Deals: Amazon, Best Buy, Walmart And More [Updated]
Published on November 25, 2019
With the sales are now catching up, it is seen that the best Black Friday iPhone deals are now on its way to here. The deals that you all will get here is said to be bigger and better than any other sales here. But the main thing that people find inadequate in these sales is all the stocks are very much limited, and it gets finished within some hours only.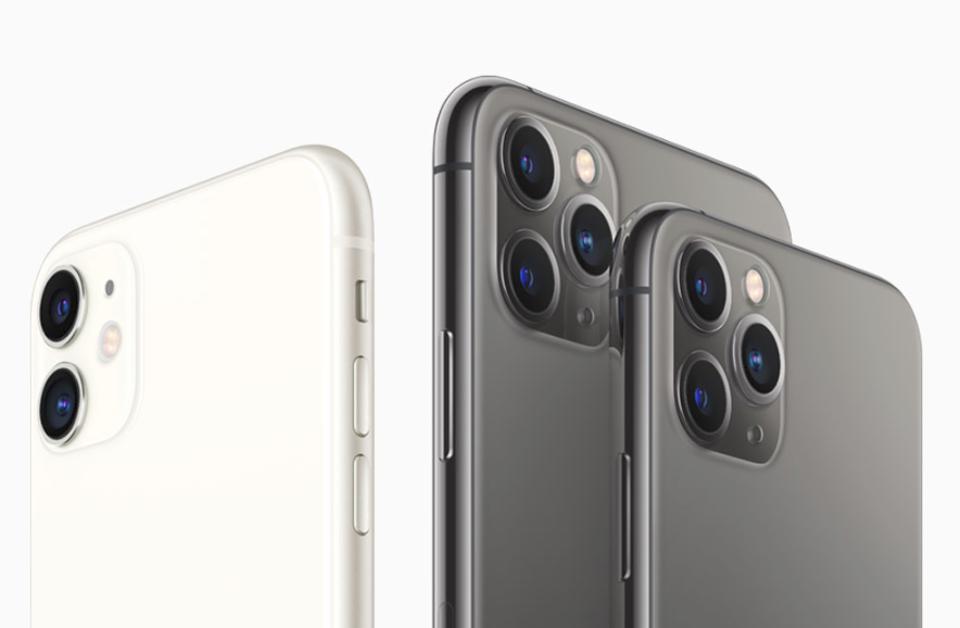 Deals on iPhone
If you are in search of getting the latest iPhone 11 or iPhone XR, then a $700 iPhone comes in the form of trade-in, which is qualified with T-Mobile activation.
The next deal on iPhone 11 Pro, iPhone 11 Pro Max is it can save up to $500. It, too, comes with the qualified activation on AT&T, Verizon or even Sprint +.
You can get a free iPhone 8 for free or can get a discount of about $450 off on iPhone 8 Plus. It all can be done by going for the exchange of the older iPhone trade-in.
You can save nearly $350 for iPhone 11, iPhone 11 Pro, and iPhone 11 pro Max. All these can happen with qualified activation on Verizon, AT&T, and Sprint, as well.
You can get your hand on iPhone 6S with GSM unlocked facility. It is available at $169.99.
You can get the gift card worth $200 on iPhone 11 Pro Max, iPhone 11, or even iPhone 11 Pro for qualified activation on AT&T or even Verizon.
So, if you are planning to get Apple iPhone for yourself, then look at these outstanding deals. There you can go to the favorite model, but before that, do keep in mind that these stocks are always low. So, you need to decide immediately and act fast so that your favorite model doesn't get out of stock.