Bitcoin Loses $365 Billion Dollars in Value Overnight, Thanks Elon
Published on May 13, 2021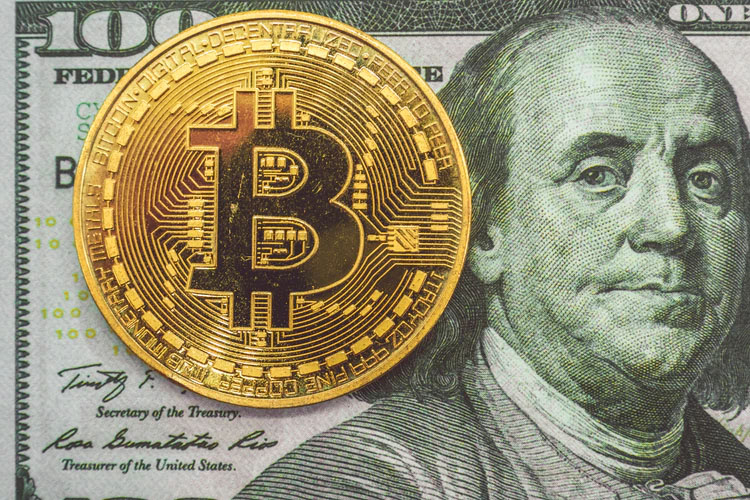 Several hundred billion dollars were wiped off the entire cryptocurrency market. This happened after Tesla CEO Elon Musk tweeted that the company is going to no longer accept bitcoin as payment for its vehicles.
Elon made the announcement at about 6 p.m. ET on Wednesday. At the time, the value of the whole cryptocurrency market was about 2.43 trillion. Just a couple hours later, that value had dropped to just $2.06 trillion, reducing in value by over $365 billion dollars.
Since then, the market has recovered a little bit. It returned to a point to where there was only $180 billion in lost value. So, overall, Bitcoin is down about 7%.
Even still, bitcoin is still up over 400% when considering the past 12 months.
Back in February Tesla had purchased $1.5 billion dollars worth of bitcoin and was talking about accepting cryptocurrency for payments.
Elon Musk said that environmental concerns are the issue. Elon says that Tesla is 'concerned about rapidly increasing use of fossil fuels for Bitcoin mining and transactions, especially coal, which has the worst emissions of any fuel.'
Bitcoin is decentralized, so it's not issued by a single entity like a central bank. Bitcoin is maintained by a network of miners that use purpose-built computers that use large amounts of energy to solve complex mathematical puzzles. These puzzles enable bitcoin transactions to go through. Overall, the energy consumption used to generate Bitcoin's is larger than some individual countries.