Bitcoin Drops Below $30,000 And People Are Getting Scared
Published on June 22, 2021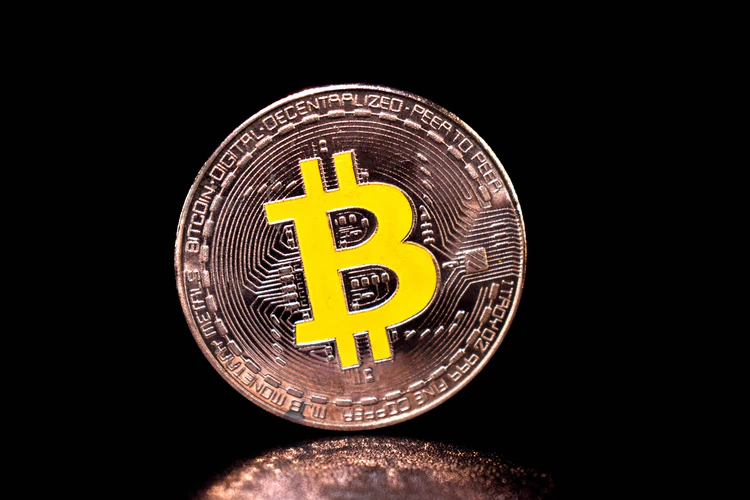 Bitcoin briefly dropped below the $30,000 mark on Tuesday, and that has started up talk of a crypto winter, again. Other cryptocurrencies like dogecoin and ETH also saw sharp drops over the last 24 hours.
Experts, however, are saying that Bitcoin is still in a fundamentally good place. Simply put, market conditions in 2021 are much different than they were in the last big crypto crash of 2018.
We are far from a bear market, only traders are freaking out over technicals seen on exchanges like volumes and price action.

Willy Woo -Chain analyst and statistician

So, What's Happening With Bitcoin
Bitcoin's massive rise over the past year has quite a bit to do with the fact that large corporations and charismatic billionaires have shown a massive interest in bitcoin and have been buying it in huge amounts. This surge of mainstream interest really changed how people view bitcoin. Almost over night, Bitcoin went from a shady digital currency used to buy drugs off the dark-web to being a respected commodity.
Bitcoin's value peaked at just over $63,000 in April. So, the last few months have been pretty rough for cryptocurrency.
Remember, China is cracking down on bitcoin miners, so that is definitely not helping the situation any.
Recent news on the China mining shutdown is very reminiscent of China every few years. They've banned banks from using bitcoin, but this is actually different. I've never seen an exodus like this before.

Darin Feinstein – Founder of Blockcap
China has a massive population, so over half the world's bitcoin miners are located in that country. The CPP has made it very clear that they want them out. In May the Chinese Communist Party called for a severe crackdown on bitcoin mining and trading. This has sparked a great migration of miners out of the country.
Much of this downward momentum in bitcoin's price has been ascribed to China's latest moves with mining that have led to a lower global hashrate. While long-term bitcoiners view this as an extremely positive move for the network…short-term traders are spooked by uncertainty.

Jason Deane – Analyst at Quantum Economics

This Year is a Lot Different Though
It is rather unlikely that what we are seeing on the graphs now is the beginning of a 'crypto winter.' This is, instead, more along the lines of a period of over-correction that will work itself out in due time.
We may never see another crypto winter again. There's a lot more utility, adoption, and diversification in the industry than we had in 2014 or 2018.

Mati Greenspan – Quantum Economics founder