Bitcoin Bounces Back to $42K as Cryptocurrencies Make a Comeback
Published on May 20, 2021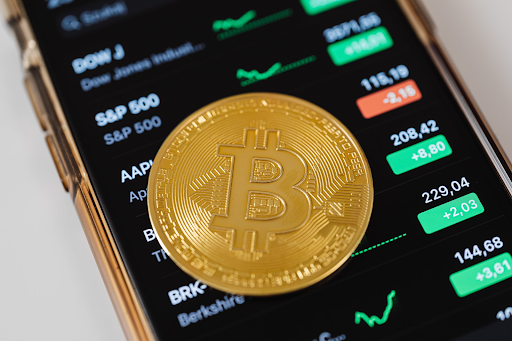 The value of Bitcoin went back up a little bit on Thursday as cryptocurrencies made somewhat of a recovery from the most recent major sell-off.
Bitcoin's value rose to just north of $42,000 dollars on Thursday morning. This is an 8% rise.
In related news, Dogecoin, which is highly supported by the coolest guy ever, Elon Musk, surged 17% to 42 cents per coin. This happened, of course, after a tweet by the Tesla CEO.
Only a day before, bitcoin took a massive 30% dive down to 'only' $30,000 a coin. As a result, the entire crypto market lost literally hundreds of billions of dollars of value.
The reason it fell can be attributed to mixed signals by Musk.
Just last week, Elon said that Tesla was going to suspend vehicle purchases with bitcoin. He cited environmental concerns as the driving force behind that decision. This makes sense because bitcoin mining uses more energy than entire countries like Ukraine and Argentina.
Earlier this week, the tech tycoon hinted that Tesla may have sold its Bitcoin holdings. Later, though, he clarified that he didn't sell any. On Wednesday, he tweeted the 'diamond hands' emoji. This implies that Tesla will be holding on to the value it has in Bitcoin.
Another thing that affected the price of Bitcoin was the news that the Chinese Communist Party banned its use in financial institutions and payment firms in the country.
A Note From The Editor
Ok, so there's this thing. I have noticed, writing and reading lots of articles that no one… and I mean no one… capitalizes Bitcoin for some reason. So, can we change that, please? kthanks.