Best Deals on Amazon Devices During Cyber Monday
Published on December 2, 2019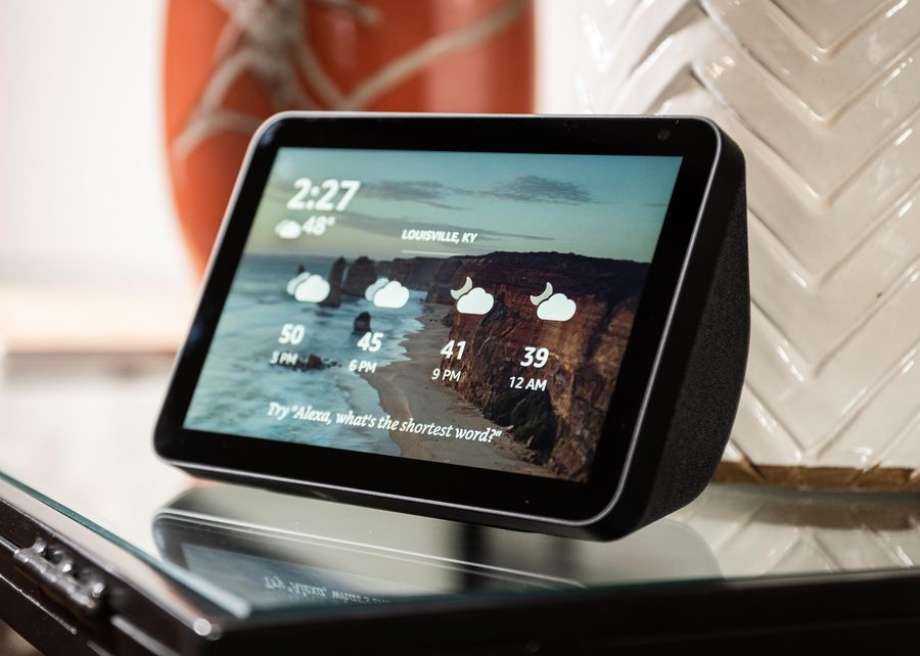 Though the highly anticipated Black Friday is over, most of the retailers increased their number of deals over the weekend for the upcoming Cyber Monday. The major market player in the industry Amazon recently updated its attractive deal list. Amazon has included multiple homegrown products, such as Echo Show displays, Ring doorbells, Echo speakers, Fire TV streamers, and Fire tablets in the lineup. Some of the recent deal marks the lowest price list for the products during the entire year. Products like Echo Show 8 smart display are getting massive discounts for the upcoming Cyber Monday.
Here are some of the best deals on various Amazon products available on the website.
Amazon Echo Show 8
Amazon is offering a heavy discount on its recently released Echo Show. The Echo Show 8 is a larger counterpart of already existing Echo Show 5. Currently, the product is available as low as 80 USD. If you buy the product during the recent sales festival, you can save a whopping 50 USD on the product.
Third Generation Amazon Echo Dot
The recent discount on the Amazon Echo Dot makes it an affordable product to buy. The Echo Dot is available at 22 USD on the e-commerce website. At the affordable price, you can access to all the features included in Alexa. You can save a whopping amount of 28 USD. Even at the original price point of 50 USD, the product was super impressive. One can control smart home, browse the internet, inquiry about the current weather with the help of Echo Dot. The only con for this device is its low volume of sound. If you want to increase the sound of this device, you can attach the speaker to an additional speaker.
Additionally, the Echo Dot, including the clock feature, is available at 35 USD, after getting a price cut of 25 USD.