Best Buy is Selling the 65-Inch TCL 65R615 with Massive Discount
Published on December 14, 2019
In recent days, Black Friday considered the major sales event of the year. If you missed the great discount offers for big-screen TV during the sales, here is something to delight. Currently, Best Buy is offering TCL's 65R615 at very low pricing. TCL 65R615 is a 65 inch TV, which got extremely positive feedback from various online reviewers.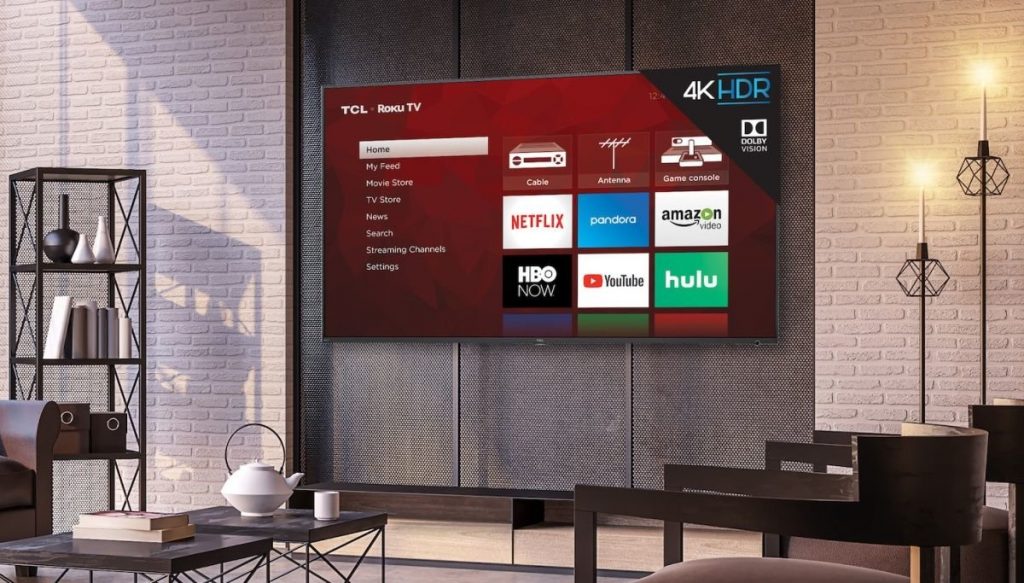 The starting price of the TCL 65R615 was around 900 USD at the time of its launch. During the holiday season, the model achieved its lowest-ever price tag of 500 USD. Currently, Best Buy is selling the massive TV at an impressive price of 500 USD. The sale will begin at 1 a.m. ET. The company revealed that the current discount is available both in online and offline platforms.
Though there are some loopholes in the TCL 65R615, its massive 4K display is more than enough to cover them up. The platform supports Dolby Vision HDR technology, which enhances the users' experience greatly.
If you can afford a bit more, you can opt for the company's 8 Series TV. The TV has a massive 65-inch screen with an impressive resolution. Currently, the TCL 8 series TV is available at 1000 USD, after getting a whopping discount of 600 USD on the original price of 1600 USD. There are lots of promotional codes available on the internet. By using one of them, you could get some additional discount as well.
More about the TV
Reviewers across the globe rated the TCL 65R615 as one of the best TVs in the last year. The TV comes with the highly acclaimed Roku OS smart TV platform. As a result, you can enjoy around 5,00,000 TV shows and movies seamlessly. You can also access all the TV materials on your smartphones. As a result, you can watch your favorite movies on your smartphone by using your earphones in private.