Bang and Olufsen has announced expensive Assistant speakers
Published on August 31, 2018
There was a time in which only Assistant-powered speakers are from the Google. The selection for the Assistant speakers has now come with the likes of Harman, Sony, Anker as well as LG. The Bang and Olufsen have now announced about the Assistant Speakers.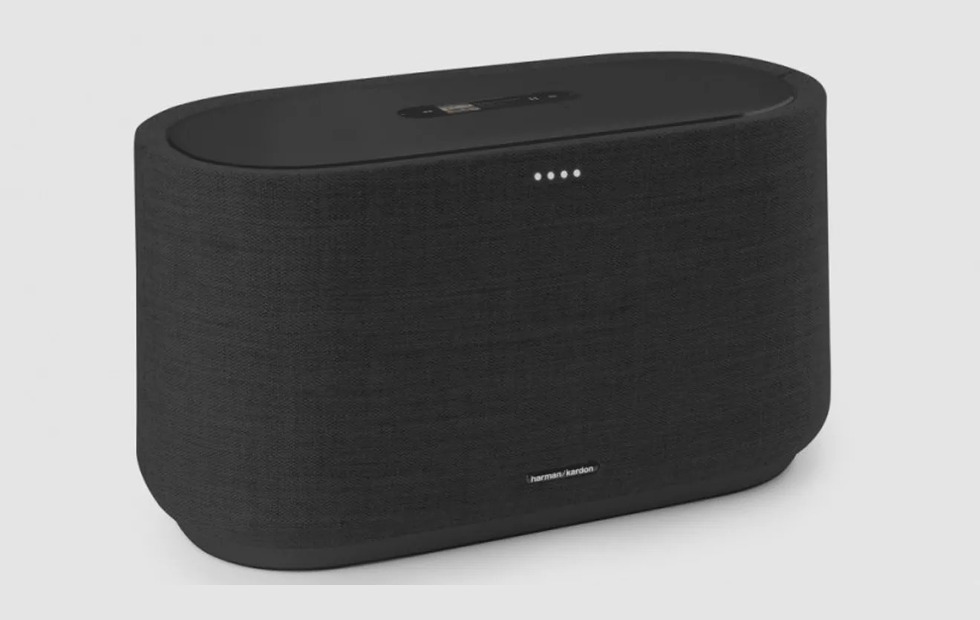 The Company Band and Olufsen which is a Danish luxury audio brand has announced the Beosound 1 as well as Beosound 2 with the Google Assistant. These two new smart speakers are said to beautifully combine Google's voice assistant which expertise with the Bang and Olufsen's unrelenting focus on the sound excellence as well as superior quality.
According to the Director of the staged as well as flexible speaker categories Petros Belimpasakis, said that the company is now in an exciting mode as the journey to bring the convenience of the voice technology is now coming. IT will be spread across the portfolio to all the audience of the design-conscious customers who have expected the highest standards which are regarding sound as well as craftsmanship. When it comes to considering the Beosound 2 with the Google Assistant, it is said to be the most powerful as well as best sounding voice-enabled speaker present on the market today. The step which is taking by the company is said to be the first step for the solid commitment to the customers.
The body of the Beosound 1, as well as Beosound 2, is said to be above the surface which has to release the thumps of bass which is from beneath. At the top, there is slightly open, and the speaker driver usually plays downwards into the acoustical lens which is by creating an evenly distributed spherical sound profile. To make it sure, Google Assistant can hear the commands which are through the wall of the sound which comes from the speakers as the sound engineers have now built the advanced acoustic echo-cancelling technology with five microphones. This will come with the aluminium structure which has constantly analyzed with the sounds which come from the speaker as well as the commands from the consumer. It will be available from mid-September 2018.