Apple's most powerful iMac Pro is finally coming to India
Published on February 13, 2018
After what seems like forever, Apple has finally decided to bring one of its most potent PC-series till date – the iMac Pro to the Indian market. To recall, the Cupertino technology giant first mentioned iMac Pro back in December 2017. At that time, the firm stated that the device would be priced at a whopping Rs 4.15 lakh. However, the release date of the invention hadn't been revealed. Thanks to the information provided by reliable sources, we now know when to expect the Apple iMac in the market.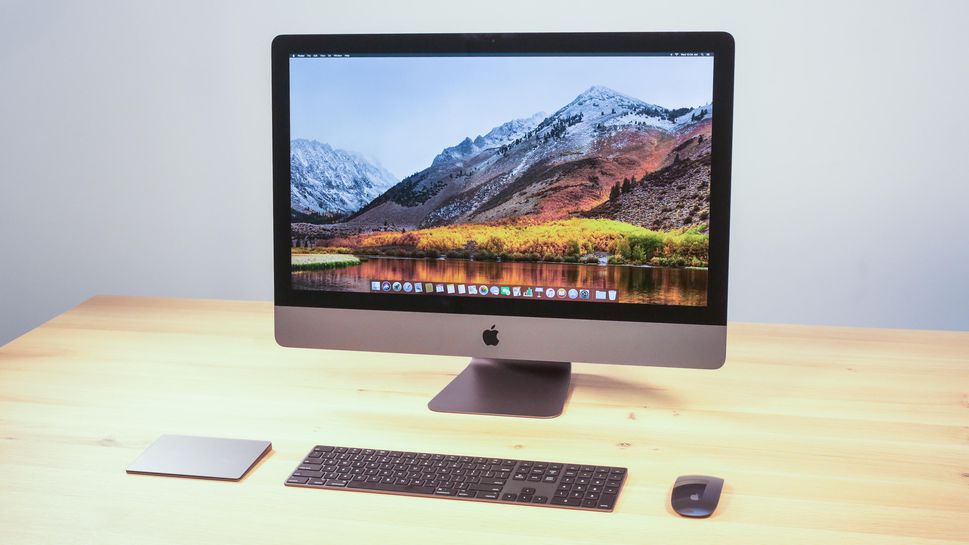 What to expect?
As mentioned previously, the upcoming Apple iMac Pro is going to carry an expensive price-tag. However, it is expected to be costly only for a select bunch of individuals as the system is built that way. In other words, just graphics creators, Computer-aided Design (CAD) engineers, and multimedia editor, among other heavy-duty software professionals, can make full use of the system.
Since the system packs Intel's latest Xeon processor with 18 cores and a state-of-the-art graphics engine with up 22 teraflops of performance, one can expect high energy from the same. The device is further powered by 22 Teraflops of performance to deliver high computing power for intensive developer workflows, top megapixel photography editing including real-time 4K and 8K videos, complex simulations, and audio projects, notes International Business Times.
On the storage front, the device offers up to 16GB of on-package high-bandwidth memory (HBM2) with a Vega GPU. It is capable of delivering up to 11 teraflops of single-precision computing power for real-time 3D rendering and high-frame-rate VR.
Apart from being packed with high-notch internal hardware, the device is quite a looker. It comes packed with a visually appealing space grey finish along with Magic Keyboard. The collection further expands as it also includes Magic Mouse and optional Magic Trackpad, and houses the best Mac display to date.