Apple's M1 Mac Sees All-Time Low Price of $600
Published on February 19, 2021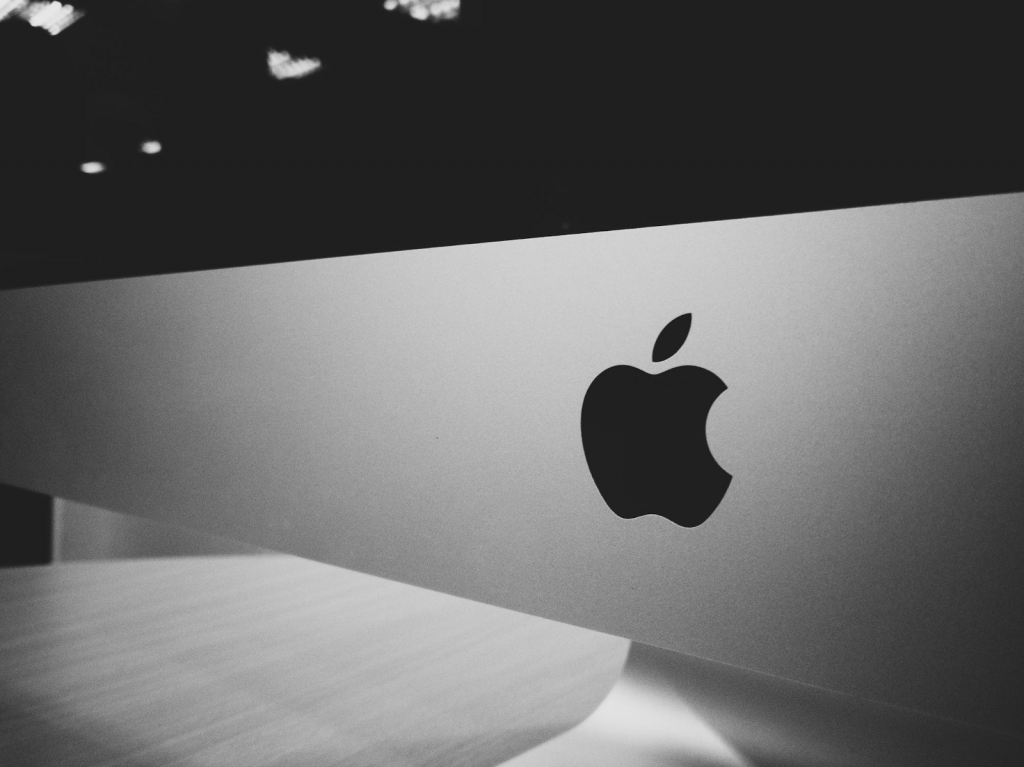 Since its release, Apple's M1-based Mac Mini has got a few discounts, but the latest Amazon offering is far more substantial. This tiny but powerful desktop is on sale now for the all-time low price of just $600 256GB M1-powered base model.
That is a full $100 off the MSRP and it's $50 less than the deal offered for the same setup earlier in February. The Mac Mini is the lowest-cost entry into the M1 ecosystem on the desktop.
If you are in the market for one. Then feel free to add the Mac Mini to your cart to enable the extra discount. Remember, the list price is $669, but when you add it to your cart you will get a 69.01 discount.
As far as features go, this Mac Mini has you covered. The star of the show here is Apple's new M1 SoC (System on Chip), that has outperformed the likes of Intel and AMD's tech by a long shot. Also, the performance of this chip is a major upgrade from the previous generation MacBook Pros in every department. Apps launch almost instantly, Safari loads even the largest of websites quickly, and multi-tasking is a breeze.
Unless Intel macs, the base model Mac Mini is a solid desktop for casual users and professionals alike. With this machine you can easily run intensive, multimedia creation software. This configuration has 'only' 8GB of RAM, but RAM works differently on ARM based systems. It's almost like having 12GB of RAM on an x86 build.
Also, it's got 256GB of hyper-fast NVMe storage. The machine sports two Thunderbolt 3/USB-C ports for add-ons.
You can pick up one of these discount Mac Mini's on Amazon right now.
Also: Apple's M1 is Going to Disrupt (Several) Entire Industries