Apple To Release a More Powerful Mac Mini Later This Year
Published on August 23, 2021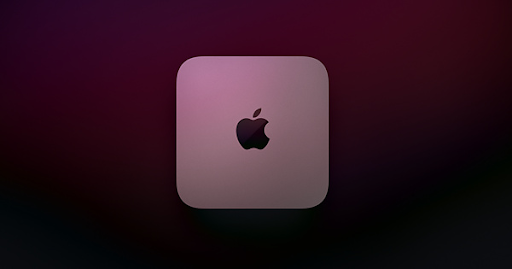 The first M1 devices that Apple launched were basically just clones of their previous-generation counterparts with only the CPU and supporting systems swapped out. So, they were basically as identical as possible to the Intel models they replaced, physically.
Reports have been surfacing indicating that Cupertino is working on major redesigns for its laptops. Now, we are starting to hear that Apple is giving the Mac mini the same treatment.
MacRumors seems to think we should expect a redesigned Mac mini equipped with Apple's new M1X chip. Remember, the hotly anticipated M1X SoC has not even been announced yet.
More than just getting the M1X, Apple is going to redesign the Mac mini. More ports are expected to be added to the diminutive PC. The new version of the Mac Mini is going to be more geared toward power users and will cost more than the current model. Apple is expected to continue to sell machines with the M1, though.