Apple in talks with government over iPhone battery issue
Published on February 1, 2018
Apple has made the headlines again. This time for being rumoured to be in talks with government agencies on the subject of iPhone performance slow-down issues.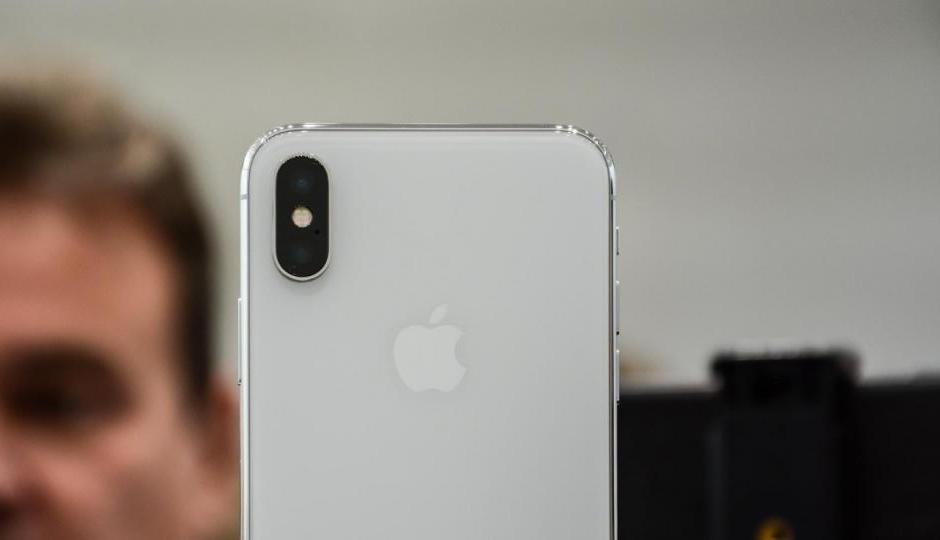 According to a report published by Washington Post, the government officials have come down slowly on the Cupertino giant. The officials have gone on to question Apple regarding the software update that is intentionally installed to slow down older iPhone models. The government's involvement in this matter has only made things worse as far as Apple's reputation is concerned.
"We have received questions from some government agencies, and we are responding to them," Apple spokeswoman Trudy Muller said in a statement. The firm does not point out to anyone agency when making the statement above. The Cupertino giant further reiterated that they did not release the software update-in-question to make older iPhone models obsolete, but they did so to preserve the smartphone's battery life. "As we told our customers in December, we never have — and would never — do anything to intentionally shorten the life of any Apple product, or degrade the user experience to drive customer upgrades," the statement said.
Statements made by Apple emerged after reports mentioning the U.S. Department of Justice and Securities and Exchange Commission questioning the company for more details regarding the said software update showed up online. The agency, which remains unidentified, is not interested in discovering whether not Apple violated the securities laws.
However, they are more concerned about whether there is a wrong-doing in this entire scenario. They want to examine how Apple's actions may or may not have affected the investors. Media publications attempted to get in touch with SEC. However, they refused to comment on the matter. The Justice Department also did not respond to a request for comment. In the statement, Apple said a new spring software update would allow iPhone users to see if the power throttling function is on and control it.