Apple Now Has an In-Store Trade-In Program For Macs
Published on June 22, 2020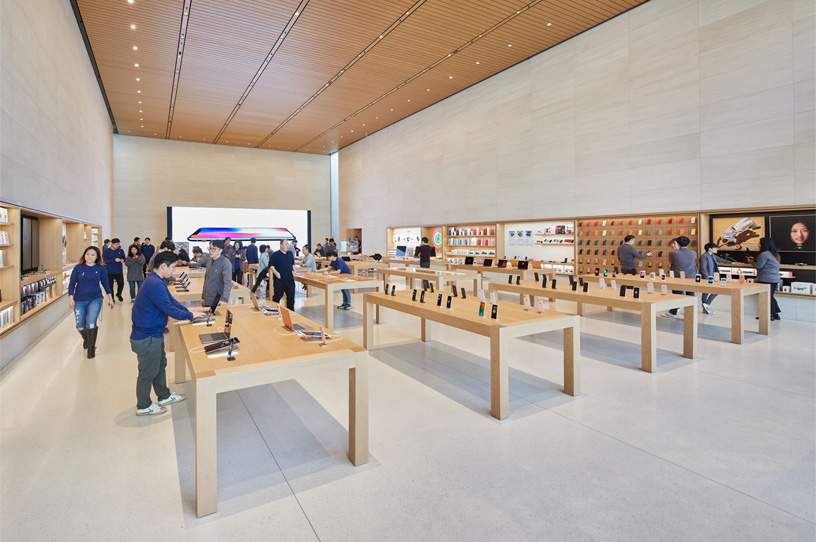 Apple has taken iPhones as trade-ins for quite some time now. But until now, you couldn't trade in your Apple iMac to get a discount on the latest hardware. The Cupertino, California based computer company has expanded its reuse and recycling program in retail locations. Bloomberg mentioned this last week, and Apple has since confirmed Bloomberg's findings on its website. Apple says that the higher quality trade-ins will be sold as refurbished machines to customers, while the older Macs that people bring in will be recycled.
Note: The convenience of trading in your old Mac comes with a cost. Apple doesn't give you anywhere near market value for your computer. The latest MacBook Air, for example, only provides a $690 discount, which is far less than what you could get selling it on eBay. Apple is offering more than Best Buy, at least. Big Blue will only give you $495 for the same machine.
Where are Apple Macs Made?
Like Tesla, Apple chose Austin, Texas, as the location of one of its production facilities. Here, Mac Pro desktop computers are manufactured. The Mac Pro, however, is the only Apple computer to be made in the USA. Most of Apple's products are made in China.
Can I Trade in my Apple Watch?
No, not directly. You can, however, trade-in your old device online for an Apple Store Gift Card that you will get via email. You can then apply that Gift Card to any future purchase at Apple.
Featured image credit: [Apple]