Apple might launch its AirPower wireless charging mat in March
Published on February 23, 2018
Back in September Apple introduced its AirPower wireless charging mat during Apple event. At that time it was assumed that the company might be available to give a sale from the beginning of 2018, but now it seems on confirmed that Apple will be launching its wireless charging mat in March 2018.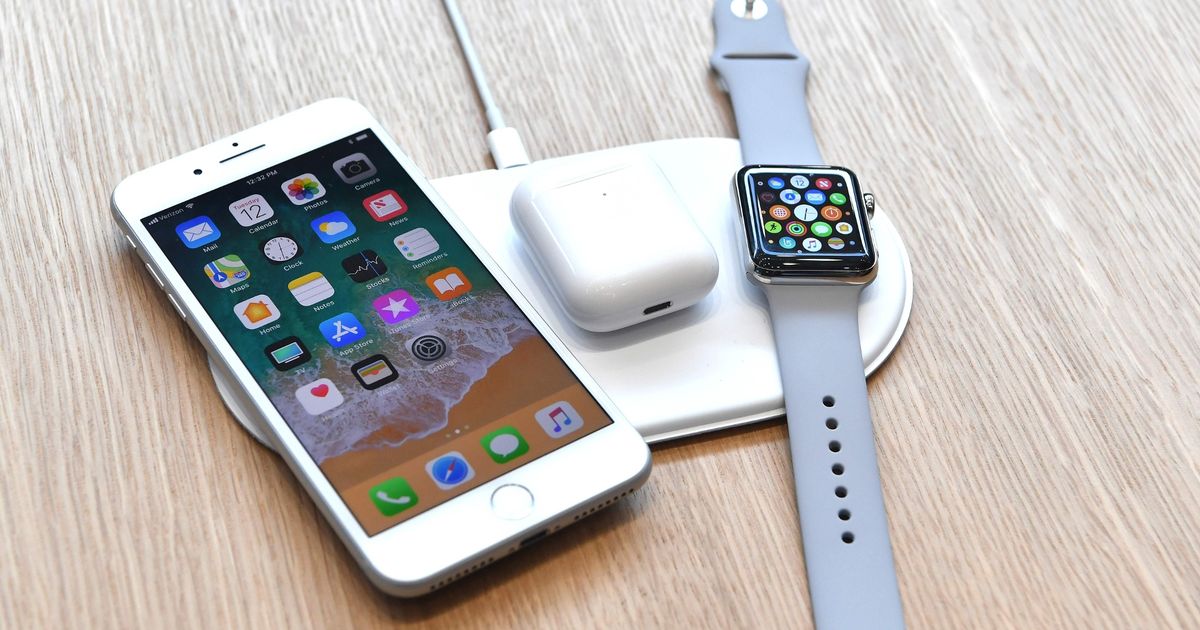 The wireless charging mat will support wireless charging for iPhone 8, iPhone 8 Plus, iPhone X, AirPods, and recently launched Apple Watch. The device took the technology of charging a step ahead. It's not like that this is the first device that serves wireless charging instead it will allow collective wireless charging and will save hours of charging each gadget individually. The named its wireless charging board as AirPower that will help you to power up all your Apple products collectively.
The ability of AirPower to charge an iPhone, Apple Watch, and AirPods at the same time will make it successful in the market. As of now, there is no confirmed date for the availability of the device, and also the prices are still covered.
Tech news provider 9To5Mac reported that Apple might be heading towards the launch of AirPower at some point in March. With the increased number of products, Apple is trying to make a continuous flow of sales and profit for the company. The HomePod, AirPod, AirPower, and others will help Apple to retain an inclined sales graph for the whole year instead of at launch time of new iPhones.
Reports say that Apple AirPower will be sold through Apple's retail stores and Best Buy. As of now, you might be having only two devices to charge for it, i.e., your iPhone 8 or iPhone X and your Apple Watch. If you want to charge your wireless AirPods using this AirPower, you need to upgrade to a wireless charging carry case for which has been launched yet.
Apple AirPower might not be launched at a low price as it is a rare product of Apple that collaborates all other products at one place. Predictions say that Apple might cost you around $99.