Apple M1 Beats the AMD Ryzen 9 5980HS and Intel Core i9-10980HK In Native Benchmarks
Published on March 4, 2021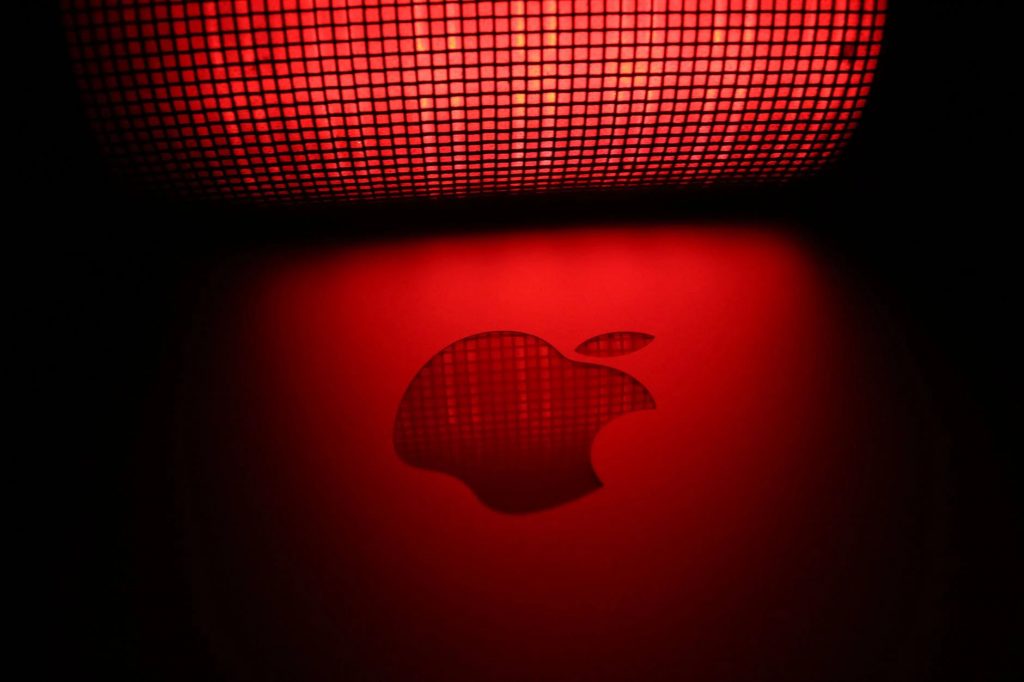 The Apple M1 that came out in the Apple MacBook Air 2020 and the Apple MacBook Pro 13 2020 showed the world that a new ARM chip could outclass the traditional x86 incumbents. The M1 system showed some truly impressive benchmarks across several CPU workloads. An AMD Ryzen 9 5980HS-powered system was recently used to compare AMD's latest offering with that of the M1, so let's see how that went.
Cinebench R23 available in native ARM format for Apple Silicon. So this means that the M1 won't have to emulate anything. The performance test showed the Ryzen 9 5980HS about equal to the M1 in single-core performance. M1 is actually able to beat the Ryzen 7 5800H by 8%. That's a statement. It's also able to beat the Core i9-10980HK by 17%. That's a bigger statement. The fact that the M1 beats a top-end Core i9 with just 10 Watts of power is a much, much bigger statement.
The Tiger Lake Core i7-1185G7 scores just below the M1 and Ryzen 9 5980HS. Multi-core is where AMD has always shined. So, it's not a surprise AMD's Ryzen 9 5980HS scored 64% higher than the M1. The M1, however, is able to outperform the Core i7-1185G7 by 20%.
So basically, ARM, by way of Apple's M1 SoC, continues to blow away the competition in terms of performance per watt. And sure, Apple has still a long way to go regarding multi-core performance, but remember: This is the worst ARM desktop SoC that will ever be made. It's all uphill from here, folks.