Apple iPhone X predicted to be discontinued this year
Published on January 23, 2018
There's bad news for all those who were hoping to purchase Apple's iPhone X smartphone. As per the latest prediction made by favorite Apple analyst, Ming Chi-Kuo, the Cupertino technology giant might end up discontinuing its 10th-anniversary-device by the end of this year. The analyst predicted that the handset would be seeing the "end of life" in the summer of 2018.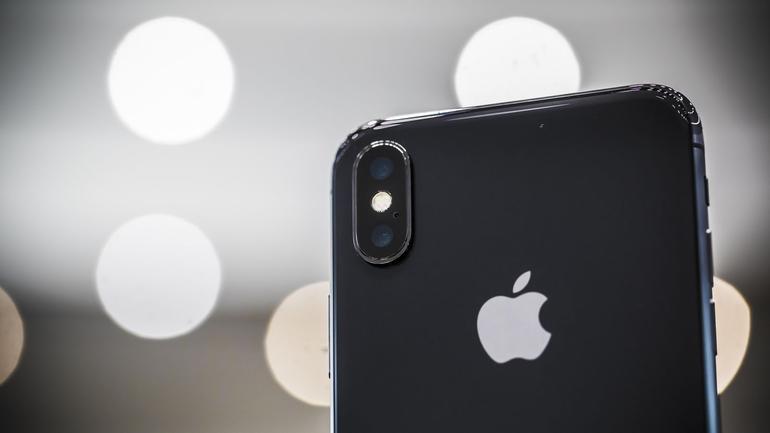 As noted by Deccan Chronicle, Apple is further expected to ship only about 18 million iPhone X units in the first quarter of this year, which is far lesser than what the company usually ships when it comes to its flagship smartphones each year. Furthermore, it has also been established that one of the main reasons for iPhone X's failure regarding sales, is because of Apple's lack of dominance in the Chinese market.
The 10th-anniversary-device has not ended up being as successful in China as everywhere else. Chinese consumers are believed to be under the impression that Apple has integrated its iPhone X smartphone with a lot of space that could otherwise be used in other ways. The consumers apparently prefer the iPhone 8 Plus over the iPhone X smartphone.
Apart from this, the Apple expert has further gone on to predict that the Cupertino technology giant is expected to launch three new 2018 iPhone models. Apple is expected to take the wraps off its iPhone X Plus model soon enough.
The smartphone will feature advanced features in the coming days. Kuo also predicted that the firm would apparently witness over ten percent growth in all of 2018 as far as its iPhone X smartphones are concerned. Apple usually launches newer products in September and thus are expected to carry out the same deed this year as well.