Apple iPhone SE 2 might be scheduled to launch in September
Published on May 14, 2018
Apple's most rumoured phone iPhone SE 2 or iPhone X SE is getting some renders now. Some recent reports suggest that the phone could hit the market by early late May or early June. The probability for June launch is higher as WWDC 2018 is going to happen in June. And some next models of iPhone X could be launched in September.
The latest rumour of iPhone SE 2 suggests that Apple is still working on the design of the smartphone and the outlook is still not prepared. Hence the launch of this budget-friendly full display iPhone will get unveiled in September. Apple iPhone SE will be the next budget-friendly iPhone by the company, but the original twist is that this one will come with a full-screen display just like the iPhone X. The phone is expected to launch with a screen size of either 4-inch or 6-inch.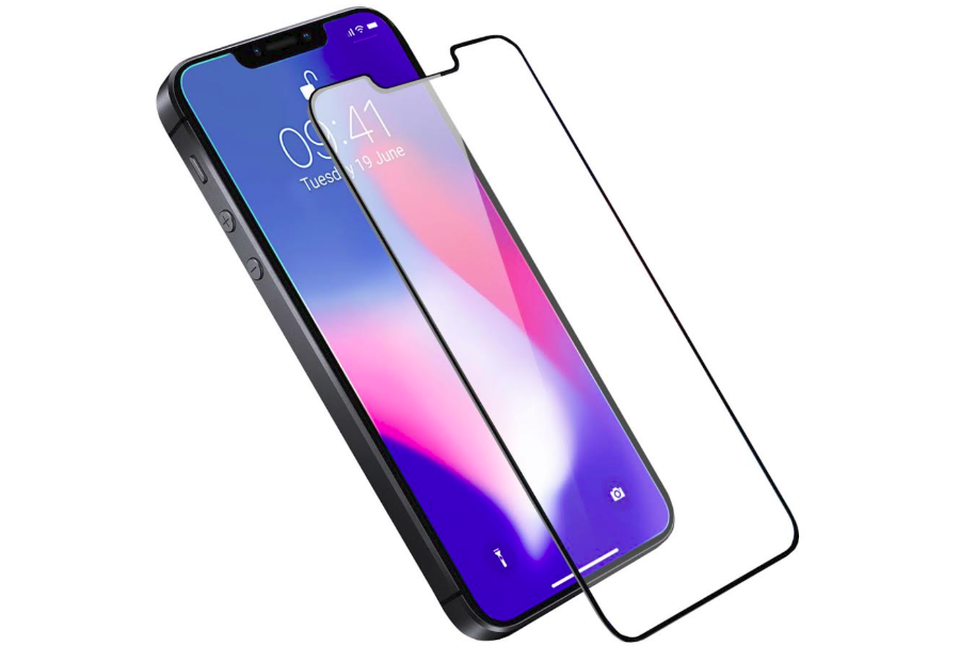 Most of the renders and hints suggest that the phone will retain the old iPhone design that's a brick design along with a full-screen display, better optics and notch at the top just like the iPhone X.
Apple is planning to acquire the market of middle-class buyers with its budget-friendly products, one example of this is the recently rendered MacBook Air which will come at a budget-friendly price. With these upgraded features in iPhone SE 2, the company is aiming to increase the buying area of its fans.
The iPhone SE 2 or the iPhone X SE is a cheaper clone of iPhone X. Hints suggests that the phone will be featuring A10 Fusion SoC, the one which was used in iPhone 7 along with 2GB of RAM. For storage options, the company may provide a 32GB variant and a 128GB variant.
iPhone SE 2 will surely get a good bounce if it carries wireless charging, glass back panel, dual camera setup, upgraded optics and better performance level.
The launch possibility of this phone at WWDC 2018 is a bit strong as OnePlus is also prepared to launch its OnePlus 6 on May 17th, 2018 which will go on to be a power packed handset.
Prices of iPhone SE 2 could be near around 550$ excluding taxes. Smartphone under 500$ can be considered as a budget-friendly smartphone, and the same Apple is planning to do. The sales for this phone can go a little up if they'll get iPhone X like feature in just 500$.
Apple iPhone X got famous for two of its features which were never heard on any phone, and that was full-screen display and the Face ID (facial recognition). If the company will add Face ID in iPhone SE 2, then the phone would enter in the series of premium smartphones which will lead the company to take a new lift of profits.