Apple iPhone SE 2: Here's everything to know about it
Published on April 2, 2018
Apple released its iPhone SE series in the market with the objective to satisfy its consumers who wish to gain maximum power in a pocket-sized, small screen. Furthermore, the Cupertino technology giant wanted to launch its smartphone in the more affordable category as well. As noted by an online report, "The SE series came to compete in the overpopulated mid-range market, and the experiment by Apple paid off as its SE mid-range series have constantly been ranking high in the smartphone custom."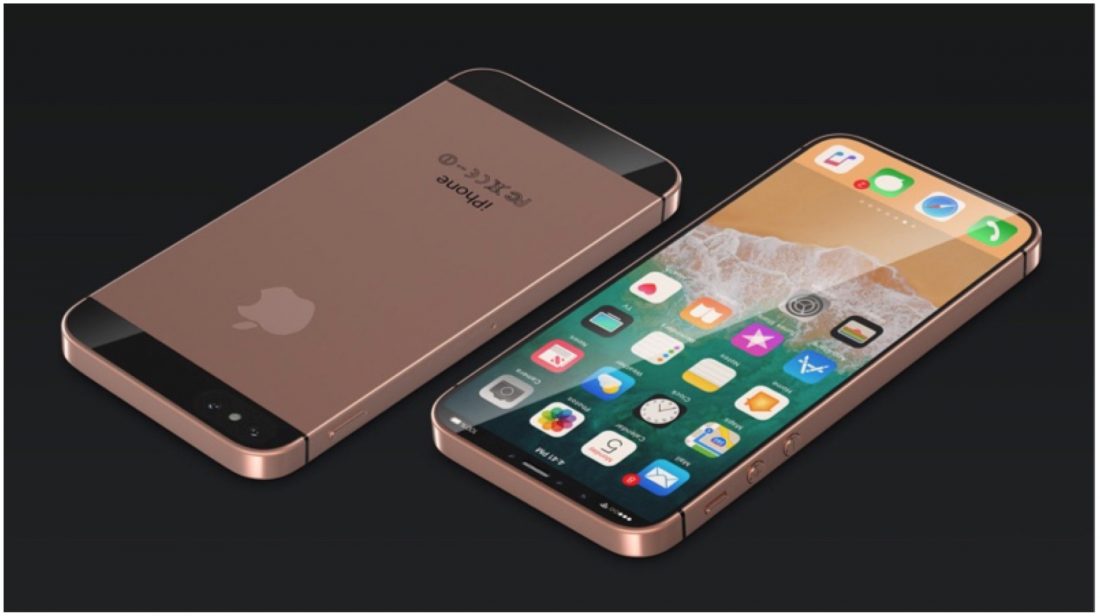 It's been over two years since Apple last launched its iPhone SE smartphone. The series naturally is in desperation as far as an incremental upgrade is concerned. As can be recalled, Apple started the original set of iPhone SE back in March 2016. A follow-up was naturally expected in the March of 2017.
However, that did not end up taking place. Now, speculations are rife that Apple might release the successor this year. We don't know whether the smartphone manufacturer has begun work on its next-generation iPhone SE model. However, if they have then the smartphone will be introduced in the market before September this year.
Numerous rumors claim that the Cupertino technology giant is considering launching three iPhone models this year. The first will be a successor to last year's Apple 10th-anniversary smartphone device.
The company did not have a good time after the launch of their iPhone X. Even though the handset was equipped with all the modern-day specifications possible, it still wasn't enough to win over the audience. "As the phone is expected to have the same price tag, you can rule out any 3D Touch or even Wireless Charging (Although much like Samsung, Apple is leaving the Wireless Charging for their High-End models)," notes an online report.