Apple iPhone 2018 pre-order date got leaked
Published on August 31, 2018
As per the latest leaks, the new iPhone 2018 will had a few dates that are leaked in the morning. As per the sources in Germany, they said that the mobile service providers are now planning on working along with the iPhone 2018 pre-orders. The pre-orders of the iPhone will be taking place on 14th September 2018.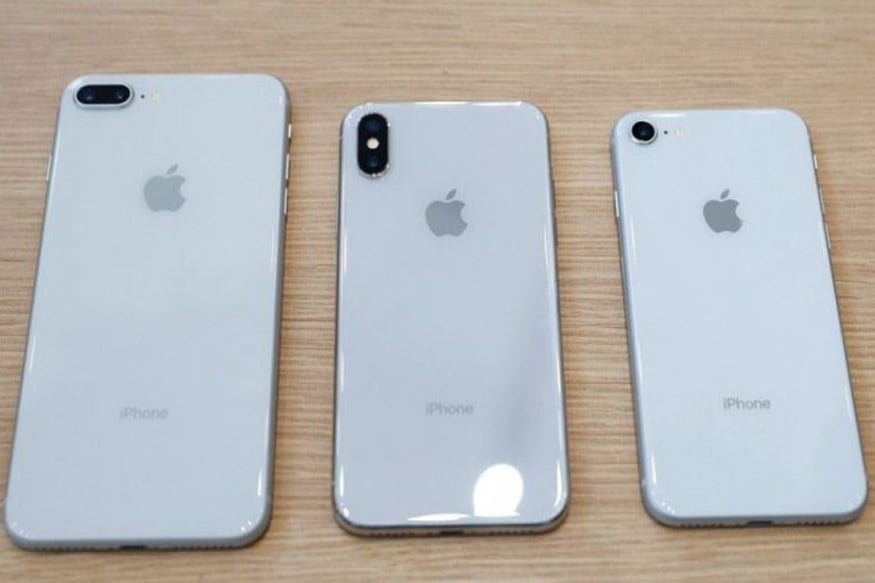 As per the earlier leaks, it has suggested that the 2018 line up will be for the Apple's iPhone which will include three models. These include a same or slightly tweaked iPhone X which comes with a 5.8-inch display as well as iPhone X Plus which will be coming with a 6.5-inch display with a third device. The first two devices will have OLED displays which are the same as that of the original iPhone X.
The new third device was said to be tipped to get a screen size of about 6.1-inch display which comes with the design that is similar to that of iPhone X. The device will have a TFT LCD which comes with a technology similar to that of iPhone 8 as well as with previous iPhones. The third model will have a larger display than the iPhone X, but the price of the iPhone will be less.
If the company is going to hold the iPhone event in September, then it is likely that the pre-orders will be appearing very soon for the customers.  But the only difference here is that iPhone X handled last year against the new iPhones which will be handled this year. The iPhone 8 as well as iPhone 8 Plus which were delivered in a short time in the year 2017. The iPhone X took a couple of extra weeks.
If all the things will go as per the plans then, it is expected that the Apple will be holding its annual iPhone event which is on 11th of September 2018. It is expected that the device will be available for the general public on 21st September 2018. But till now there are no official words about this all, so let us hope that the leaks are trustworthy and we can hope for all the brand new iPhone during September.