Apple iOS 12.1: Dual-SIM functionality and much more
Published on October 29, 2018
At the end of this event, Apple will also launch iOS 12.1, making it available to all users looking to update to latest and biggest iOS experience. However, according to a report, iOS 12.1 will come with a less-than-great wonder for some users.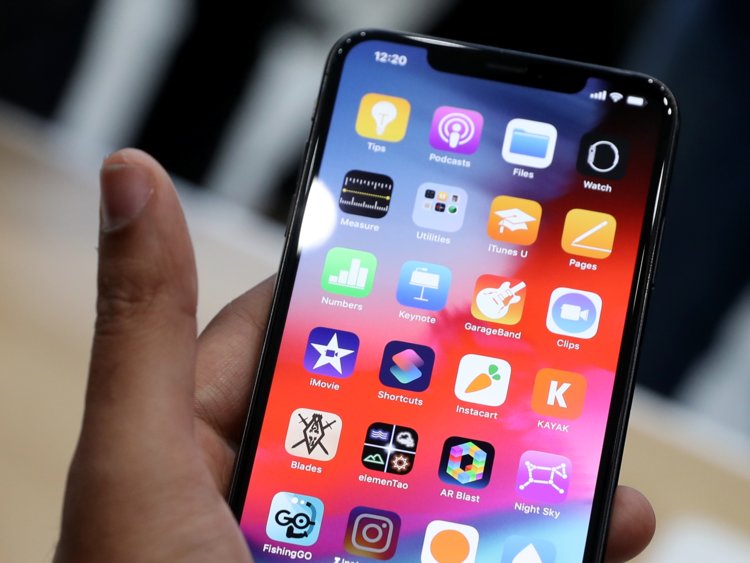 Before Apple will release the iOS new update to the public, Apple manages to release iOS 12.1 beta version, first to its registered developers, and then to the public beta tester through its beta program. The beta program allows users to test the upcoming software and report any bugs or issues so that the company can fix the issues detected by the users, before releasing the official version of iOS 12.1.
Throughout the iPhone release event in September, the company announced a various number of feature that wasn't made available at launch, including support for the iPhone's new dual SIM feature, update Camera App, and Group FaceTime.Apple updated its iPhone User Guide to introduce the new features, which points to them being added to the iOS 12.1 release, but not for all the devices only compatible devices.
The devices which are not compatible for these features are iPhone 5s, iPhone 6 Plus, iPhone 6, iPad, iPad Mini 2, iPad Mini 3, iPad Mini 4 and iPad Mini 4 6th generation. Apple does not give any explanation for why these devices do not get the new features like Group FaceTime because the older devices are not equipped with fast enough processors to accompany Group FaceTime video calls etc.
iOS 12.1 brings Group FaceTime
Applehas to launch its new update which is iOS 12.1 soon this year, one of the main features in iOS 12.1 is Group FaceTime, which allows users to take FaceTime cals beyond just one-on-one to include up to 32 people in a video chat. The feature was unfortunately delayed from the original launch of iOS 12, but we now know it will be included in the public version of iOS 12.1, which is expected to be released later this week to coincide with Apple's October 30th event.