Apple Has Halted Updates for Thousands of Games in China's App Store
Published on July 2, 2020
Because they lack a license required from the Chinese government, Apple has halted updates for thousands of games on its Chinese App Store. Apple has faced a lot of pressure from the Chinese government recently to comply with local regulations. One of those regulations includes that all games must show proof of a government granted a license.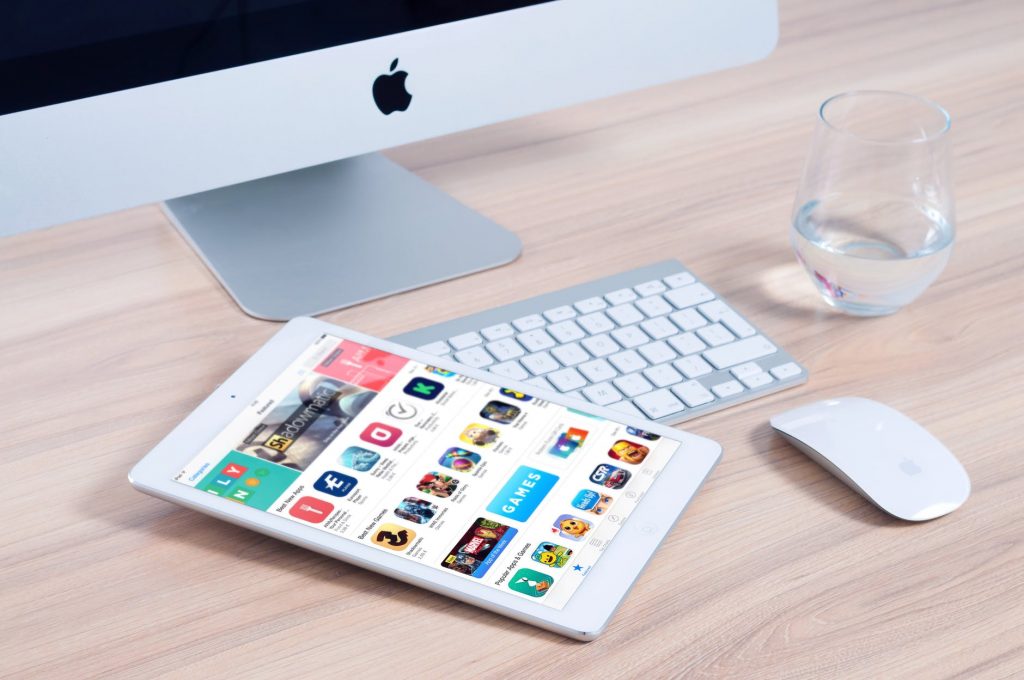 China is Apple's largest App Store market, and most of the $16.4 billion App Store revenue in China comes from games. Since 2016, China has been requiring Internet Content Provider licenses for all paid-for apps, or those with in-app purchases. Licenses are granted after a Chinese government review, and they can be difficult to get approved.
The Chinese Google Android Play Store has largely followed the license rule since 2016. Apple, however, took a less strict approach and allowed developers to publish their games on the App Store while the developers waited for authorization, which at times, takes months. Estimates are showing that about 60,000 games are affected in the China App Store, yet Chinese regulators have only issued about 43,000 licenses since 2010.
We don't know how Apple was able to get away with this for this long, or what has recently changed to make it changes how it handles this all the sudden, but Apple has taken steps to help prepare developers. Apple issued a reminder in February to iOS developers in China telling them that they will need to obtain licenses for their games before they publish them. Then, in June, Apple began telling developers that they would need to get licenses for their games by the 30th of that month or face a ban and removal from the Apple app store. Well, now it's July and Apple is keeping its word..
Featured Image Credit: [pexels]