Apple fixes iOS bug in ad; Next update to include the fix?
Published on March 25, 2018
Earlier this week, Apple published a new ad for its 10th-anniversary-smartphone iPhone X. In the video, the Cupertino technology giant emphasized the new Face ID unlock feature. Notably, it is one of the device's USPs.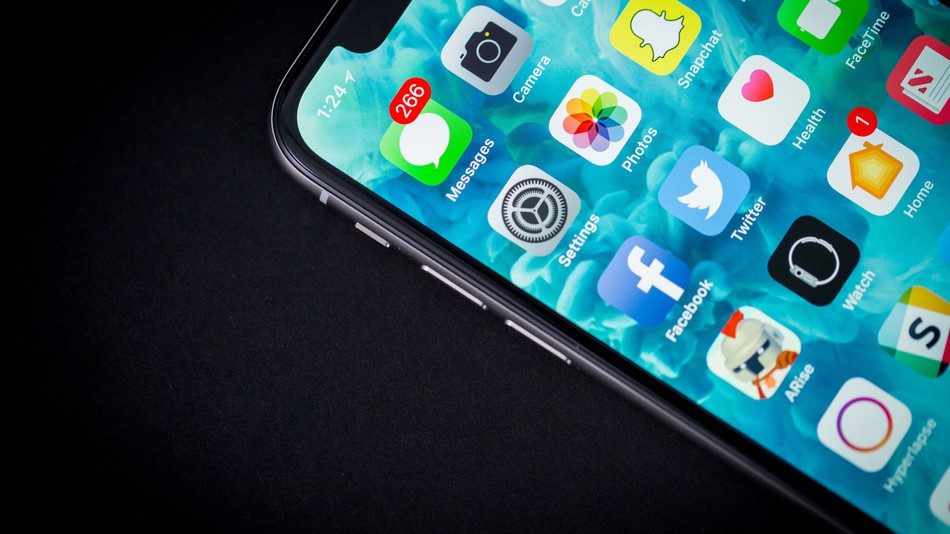 Apple reportedly introduced an array of advanced features with its iPhone X smartphone, which was priced at a whopping $1,000. However, the advertisement showcased an iOS 11 bug. In the virus showcased through the ad, the text from an iMessage managed to escape the animated bubble that it was supposed to stay inside.
Although, many considered this issue to be minor by nature. The Cupertino technology giant has decided to change its entire advertisement over it. The company reportedly updated the clipping on YouTube. The firm carried out this activity with an effort to remove the iOS bug.
The bug apparently kept re-shooting the scene that it appeared in as such. We don't know whether the company plans on fixing the flaw in the upcoming iOS 11.3 update as well. However, it can conclude that the company is aware that the bug exists in its smartphone. A report by The Verge had highlighted the bug sometime last week.
This move is not the first bug that spotting in the iOS 11 software operating system. There were some odd User Interface-related bugs that have discovered over the span of the last couple of months. Notably, Apple released its iOS 11 software operating system in September last year.
Since then, the company is releasing numerous patches to ensure that all the problems are solved. However, it doesn't appear that their issues have any end. Issues with the iOS OS included regular misaligned text in the App Store, disappearing docks, and issues relation to the rotation option of the device. The firm is reportedly going to be focusing on the operating system's reliability and performance now.