Apple developing foldable iPhone next year: Analyst
Published on March 23, 2018
Analysts from Bank of America believe that Apple is working towards launching a new foldable smartphone next year. The Cupertino technology giant will reportedly be bringing about a drastic change regarding the smartphone design.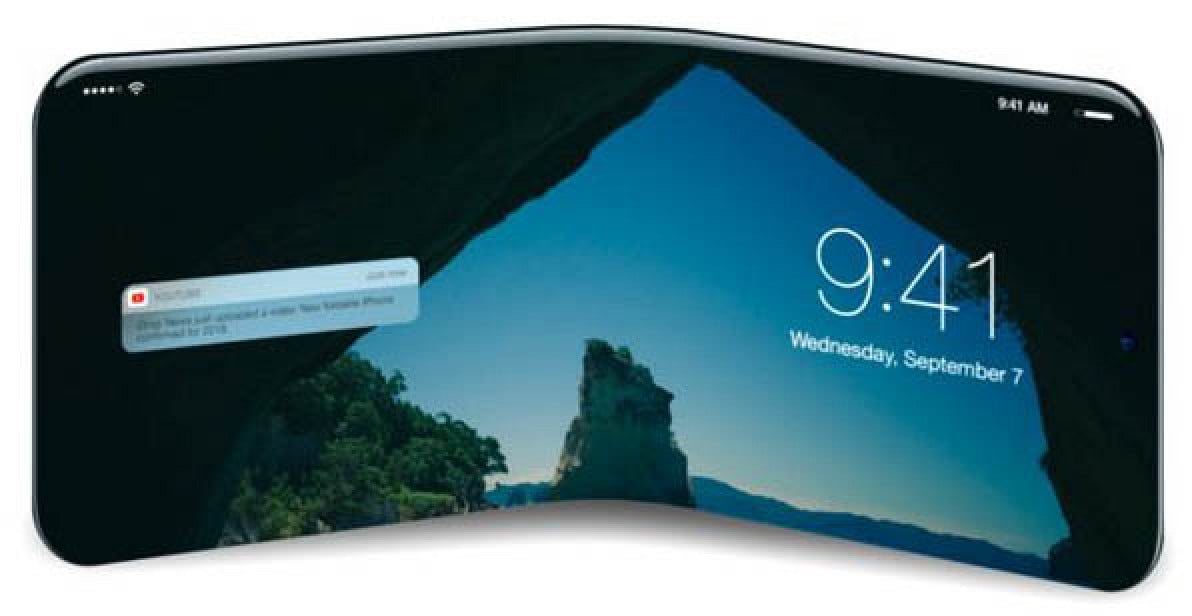 The X model will don a new foldable form factor. Bank of America analyst, Merrill Lynch stated that the company is working with suppliers to ensure that they can achieve the foldable phone design. The design will reportedly be launched in 2019 or 2020. However, both of these details have not received official confirmation from Apple. Therefore, it is best that the details are taken with a grain of salt.
It will be an exciting turn of events mainly because Apple's arch-rival Samsung is teasing a foldable device for quite some time now. At the moment, even the South Korean technology giant is not sure whether they will be able to introduce the handset. At the same time, it is confirmed that a handset of such a kind is actually in the making.
This move is not the first time that we have heard details about Apple collaborating with designers of foldable smartphones. Sometime last year, the company was rumored to be working with LG to carry our research on foldable smartphone screen technology. However, it appears that they never indeed received a conclusion for the same.
Apple is significantly going to benefit from the rise of OLED displays. The OLED display technology will reportedly help Apple make the foldable smartphone screen a reality. "Apple curves the bottom of the display underneath itself to create a slimline bottom bezel. This is the display flexing, but it's not freely bendable as would be necessary for a foldable iPhone," notes a report by Apple Insider. Moreover, nothing is precisely impossible for Apple as it is known to produce products that no other company does.