Apple and Intel May be TSMC's First 3-Nanometer Customers
Published on July 2, 2021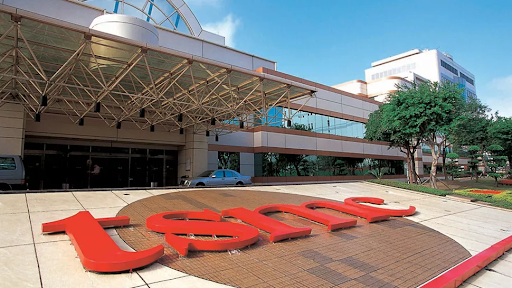 Apple and Intel are testing chip designs that use TSMC's new 3-nanometer process. Intel is planning on using these new chips in upcoming laptop computers and data centers. Apple, on the other hand, will more than likely be first to market with a 3-nanometer processor in a new iPad or two. TSMC is going to start manufacturing processors for both companies as early as 2022.
TSMC is currently making 5-nanometer chips for Apple to use in its iPhone 12. Next year, it will be building 5nm AMD Zen 4 chips. It has 3-nanometer volume production in its sights for the second half of 2022.
TSMC is aiming for its new chip technology to deliver a 10 to 15 percent performance increase while using the same amount of power. They could also provide the same performance with 25 to 30 percent less power. The Taiwanese company also has a 4-nanometer N4 process that is set to arrive in 2022.
The new iPad is more than going to be the first device powered by a 3-nanometer chip. The next line of iPhones coming out next year are slated to use 4-nanometer tech.
The situation with Intel is, of course, more messy. Intel said that it was going to work with TSMC for its 2023 product lineup, and they said before that it would subcontract some chip manufacturing out to the company. Intel did not, however, mention which technology it would use.
Intel is so late to the game. They only just recently started rolling out 10-nanometer chips, and the company has delayed 7-nanometer chip production until at least 2023.
TSMC is going to be producing more chips for Intel than for Apple. 
Currently the chip volume planned for Intel is more than that for Apple's iPad using the 3-nanometer process in an attempt to regain market share it has lost to Advanced Micro Devices and NVIDIA over the past few years.

Relevant Source

If the rumors are true, there is a chance that Intel could beat AMD to bringing 3-nanometer tech to the market. This is because AMD is planning to use 5-nanometer chips for its next-gen Zen 4 processors. AMD spun off its foundries long ago, so now that are reliant on TSMC for its processors and GPUs.
TSMC is building a brand new $12 billion chip fabrication plant in Arizona. At the same time, Intel is planning to invest $20 billion in two Arizona factories.