Apple aims to make Face ID even better for 2019 iPhones: Report
Published on November 5, 2018
In the year 2017, Apple introduced its face unlock feature named Face ID which turned out to be the most fascinating feature of iPhone X. After that many more smartphone brands started taking a lift with this feature. Now famous analyst Ming-Chi Kuo described in an investor note that the company is planning to enhance its technology of Face ID.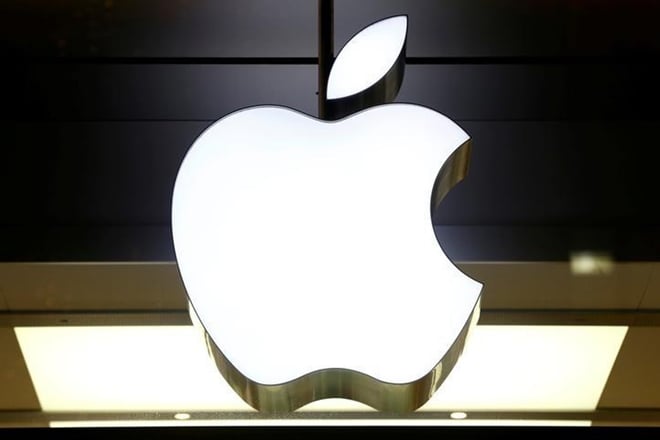 The third and last iPhone launch of 2018 named iPhone XR has just been released and the rumors for the upcoming 2019 iPhones has started running in the market. And Kuo has specified that Apple is working on an upgraded Face ID camera system.
As reported by MacRumors, Kuo said that the Face ID system of next year's iPhone will come with a new and more powerful flood illuminator. This will decrease the impact of invisible light from the user's surroundings. As mentioned by Kuo this upgraded Face ID system will be equipped in all 2019 iPhone models, which will also follow the two OLED iPhones and one LCD iPhone launched this year.
After iPhone X almost every company showing giving the face unlock technology in their smartphone and hence the technology seems to a common one. This news of improvements in a feature of Apple is not a new one rather it a casual one now, as Apple is in a continuous process of updating and upgrading its features with regular interval of time.
For the upcoming iPhone 2019, we can predict a notch-free display which will be an actual complete display smartphone, a combination of three camera lenses and a possibility of removal of 3D Touch feature. Along with that, a 5G technology may arrive if the 5G network will go live for all. A fresh report also suggests that the company has tied its knot with Intel to supply modems for the first 5G iPhone and this one is expected to be launched in 2020.