Android P (Pie) Developer Preview to available from Pie-Day
Published on March 3, 2018
When there are a lot of Android user who is waiting for their Oreo update to arrive on their handsets, well, there are still plenty of people who are also still waiting for their Nougat update. You might see a glimpse of Google's new mobile platform, Android P, very soon. A reliable serial leaker Evan Blass tweeted that Android P Developer Preview 1 is targeting a mid-month release.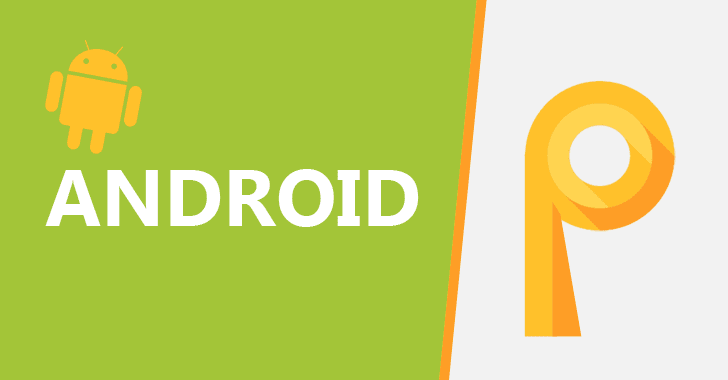 It is not yet known what does 'P' stands for but the best guess will be 'Pie' since March 14 is also known as Pie Day. According to previous reports, Android P will come with a dramatic redesign and changes with increased security measures. Android P will have the power to prevent background apps from using microphone and camera. This update will protect the user from malware that can record background noise and take pictures without user's consent. Android P is going to be privacy-focused that apparently includes notifications in case the calls are being recorded.
According to reports, Android P will also support notches, which became a trend after the release of Apple's iPhone X. More and more phones are following notch design. It will even come with a night mode toggle for developers to test a night mode for their app.
How much of this is true can only be known once P's first Developer Preview is out. Along with other feature which Android P will offer.