Android P- more intelligent artificially and more secure.
Published on August 17, 2018
It is now official that Android P is now getting rolled out to the users. It is the latest Android update which will attain the new version of the Android in the phone. You have to wait a little bit to get the recent new update of the Android. This new update will be first available in the Google Pixel smartphone then it will be rolled out to other smartphones gradually.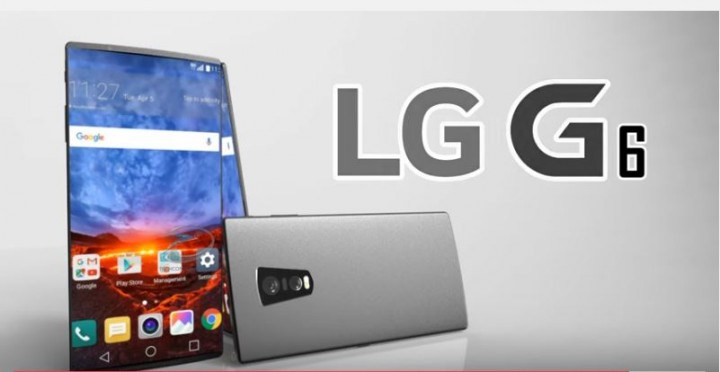 When you update the Android, the first thing that you will see is the gesture-based interface. If you want to switch between the apps, then you can go for the vertical layout. If you go for swipe up the gesture, you can able to close the app. You also need a factor in the initial learning curve.
The challenge will be with the gesture-based navigation which is that this is not yet another aspect of the Android which is currently struggling with the fragmentation. All the phone makers are now trying to do their own thing as OnePlus has done with its latest smartphone.
The next thing comes in this update is all about notification bar as well as quick control toggles, which has been given as the visual tweak. You can see a coat of the white paint along with the blue color which is for each toggle that could have the positive impact on the visual definition. If you go for the Do Not Disturb mode, it will become in on or off mode. There will be no choices like it has before which are alarms only, priority modes or silent mode.
When you get the notifications in the notifications bar, then you can dive deep into the settings menu which will get to the location Services option. The option for the Battery Saving Mode is no longer available. Earlier, in battery saving mode the phone depends on the location of the network towers as well as on connected Wi-Fi networks to provide the apps on the phone. It is seen that there will no longer be available and GPS will automatically get the switch on or off.
It seems that Android P functions wholly depend on the Artificial Intelligence. The phone will able to learn many things as the time passes and will try to adapt to them.  The phone will be having the adaptive battery feature with adaptive brightness feature. This will act after learning how you use the phone.