Android Oreo Update for Samsung phones gets delayed
Published on July 10, 2018
It seems that the Samsung has now pushed back the Android 8.0 Oreo rollout timeline for some of it smartphones which is Galaxy J-Series. As per the latest reports, the Samsung smartphones models which include Galaxy J3, Galaxy J7 Pro, and Galaxy J5 Pro will receive the update of Android Oreo in September in 2018.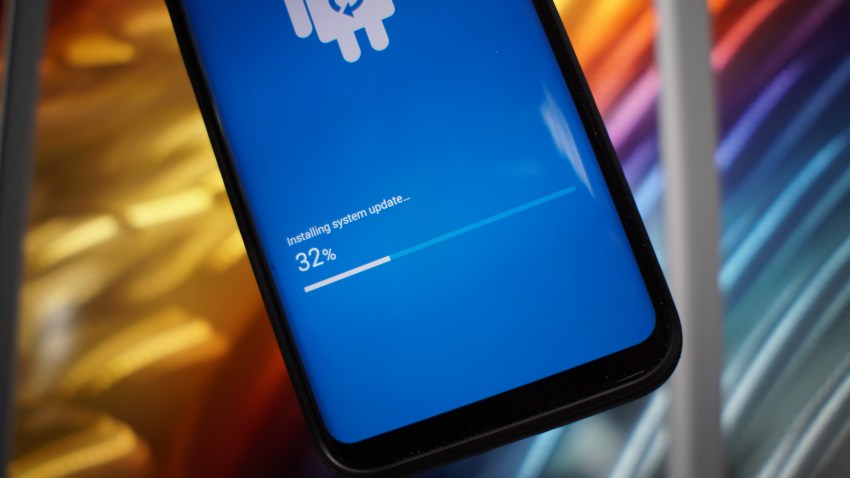 After this report, many Samsung customers have now complained about the company's lackadaisical approach which is towards the Android updates. This new news about the Oreo update schedule seems that the customers are not pleased in these developments. The report already shows that the Android Oreo update is for some mid-range Samsung smartphones which have been pushed back by several weeks.
As per Turkish tech site, it said that the Galaxy J3, Galaxy J7 Pro, and Galaxy J5 Pro phones would be getting the Android 8.0 Oreo from September but some of the devices were expected to receive the update from the 13th of this month. According to SamMobile, it is said to be a legitimate Samsung website which the company has set up the update-tracker for the users in Turkey.
After this report, there is no official reason cited by Samsung for the delay, but it seems that the company must have stumbled across some of the serious bugs which were needed to squash before the new software and it can be rolled out worldwide. The site has already earlier said that the Oreo ROMs for all the devices and they are in the test phase.
As per the earlier reports, the Samsung Turkey site had previously said that Android Oreo update which will be for the three smartphones and it will be out by July. It has now been reported that the change in details on the local update portal. But the updated site shows that the Android 8.0 Oreo releases for the Galaxy J3, Galaxy J7 Pro, and Galaxy J5 Pro on September 28th, 2018.
Samsung is said to be one of the more diligent OEMs, and it is regarding Android updates which is still struggling on the number of fonts. With this timely updates they have always been a problem with some OEMs, Android and they are more guilty of trading update schedules. Google is now expecting that Project Treble will be able to change the features which were introduced last year, but it seems that the uses have not experienced this till now.