Amazon's Alexa to appear on more Windows laptops this year: Report
Published on January 24, 2018
The first ever Windows 10 laptop to be integrated with Amazon's Alexa digital voice assistant was revealed at the recently-concluded CES, 2018 event. The e-commerce giant is visibly pushing the dominance of its virtual voice assistant on all types of products – including laptops, kitchen appliances, automobiles, smartphones and more. Tech Radar is now reporting that the company plans on integrating Alexa in more number of Windows 10 laptops towards the end of this year. These notebooks will be manufactured by companies such as Acer, Asus, Lenovo as well as HP.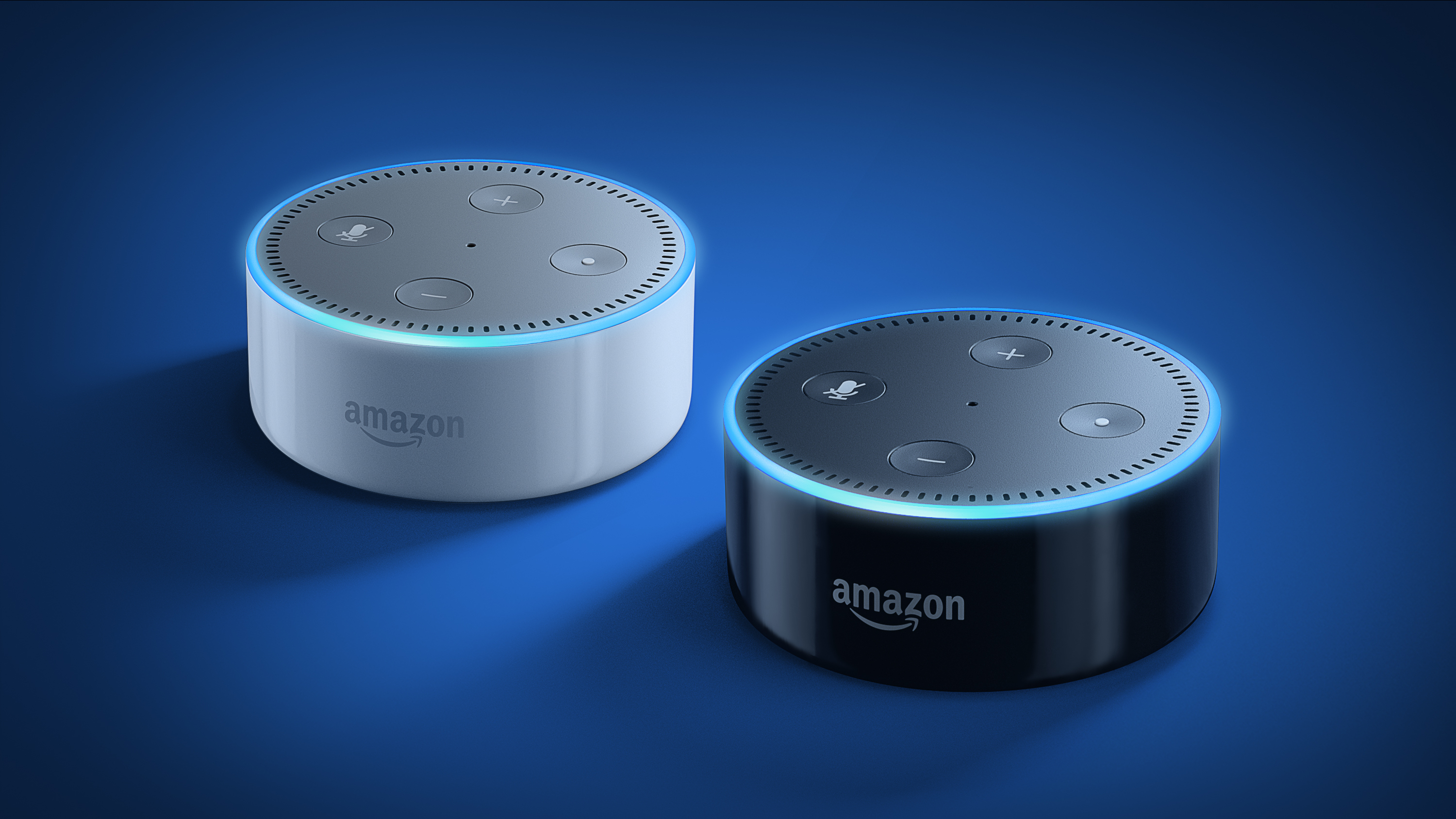 This has apparently been made possible due to Amazon's effort of launching Alexa as a feature in its official application. Since this app is compatible with Windows 10 and will come automatically installed in the same, the reach of the same is much wider than one can imagine.
The first set of Acer laptops that will begin featuring the Alexa application are: Acer Aspire 5, Aspire 7, Spin 3, Spin 5, Switch 7 Black Edition, Swift 3, Swift 5, Swift 7, Aspire Z24, Aspire U27 and Aspire S24 to name a few. At the same time, there are a bunch of Asus laptops that have been expected to come powered by Alexa voice assistant as well, such as ZenBook and Vivobook models including the ZenBook UX331, which was only recently announced.
Amazon's Alexa digital voice assistant is expected to come as a part of an app which already exists within the structure of Windows 10 operating system. The application is specifically designed to display information in the same way as it appears on Amazon Echo Show and Echo Spot.
Individuals will be able to control the use through their voice commands. Numerous activities, such as the ability to check the calendar for upcoming events, the ability to answer questions and read news off the daily publication and control smart home devices, will now empower Windows 10 integrated laptops.