Amazon teases new voice for Alexa in latest ad
Published on January 31, 2018
It seems like Amazon has decided to update its favourite digital voice assistant with a new voice. In the latest Super Bowl ad, the e-commerce giant apparently inserted a teaser that indicated that Alexa might be receiving a unique sound. The teaser video, which was published over the weekend, Alexa can be found as having lost her voice. This news visibly shocks the world as well as the CEO of Amazon Jeff Bezos in the video.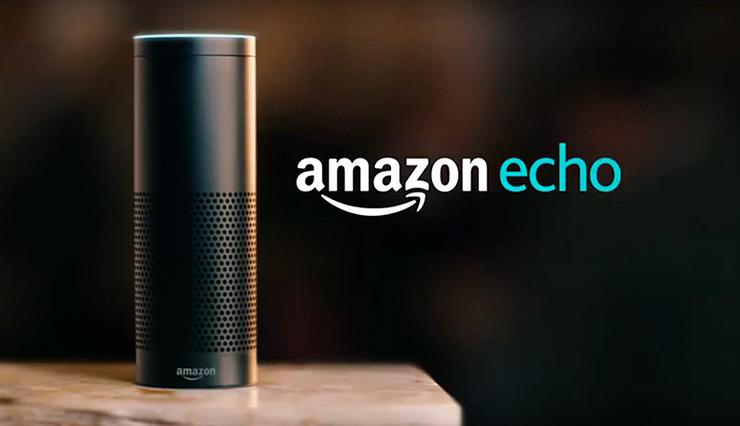 In the video, Bezos reacts by saying, "How is that even possible?" The employees try to calm their leader by saying that they have replacements ready, but Bezos, demonstrating his acting range, does not appear convinced, notes USA Today. The teaser video then switches to the Amazon trademark smile.
Following which, the date – "2 – 4 – 18" shows up in the video. It is safe to assume that the new voice will be launched in the market on this date. We are still not sure whether the company is using the ad as a light-hearted way to boost the presence of Alexa or whether they plan on launching a new voice for Alexa. If the latter turns out to be true, then it is undoubtedly a much-needed update.
The British version of Alexa sounds a lot like the newsreader on any of the channels. Whereas the German version is precise and proper. However, it can get quite dull if a change is not implemented. Perhaps, Amazon could add the ability to being bilingual to Alexa?
The digital voice assistant already supports Canadian and Indian English, but this feature is not available in the U.S. market as yet. She can even speak Japanese in Japan, but the same is not introduced in the U.S. as yet. All three should be available to U.S. customers in the long term.