Amazon partners with twitch to improve experience for users
Published on March 14, 2018
Amazon first tapped into Twitch's customer base roughly a year back. Their primary objective was to improve the experience for users. It now appears that the tech giant plans on offering additional free games from their archives, specifically for their Prime customers. Reportedly, Twitch made an announcement earlier this week, stating that customers would receive a pair of free games, including Superhot and Oxenfree from Thursday, March 15 onwards.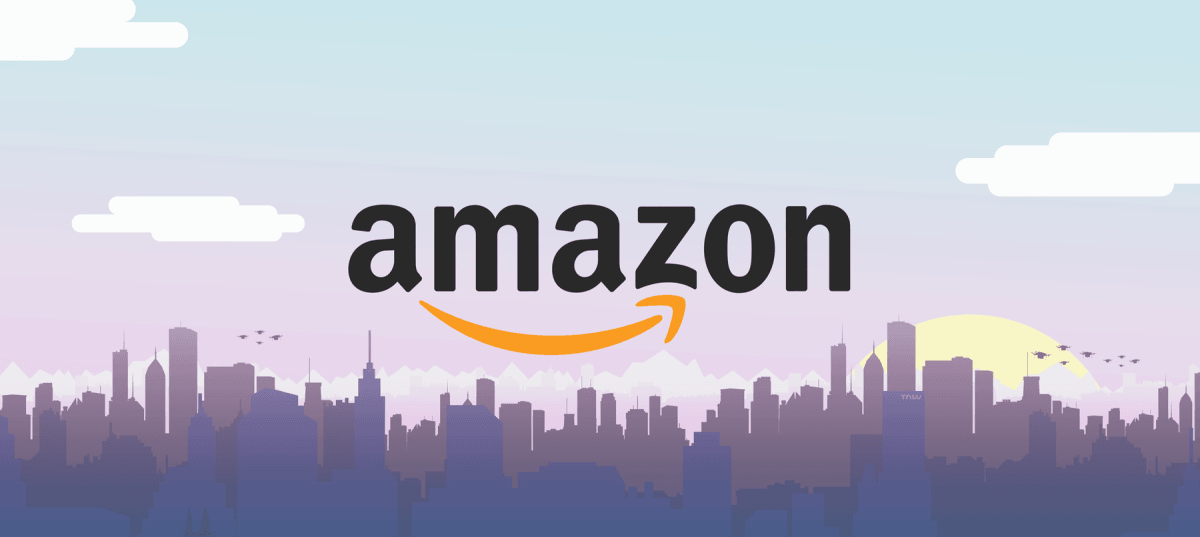 Another program is notably going to begin from April 1 onwards, wherein newer titles will be released. The list includes Tales from the Borderlands and SteamWorld Dig 2. If reports are believed to be accurate, then this is the first time that Amazon and Twitch have collaborated on handing out free games on a regular basis.
"Eight games from the Twitch Prime Indie Amplifier will also be free over the next few months," a report by The Verge stated. "Twitch posted a full list of upcoming free games for the rest of March and April," the report further added. As for the Twitch users, their membership is about to receive a lot more value then it already holds.
On a related note, Nintendo recently launched its latest 5.0 software update for its hybrid gaming console, Switch. Through this update, the firm adds a bunch of minor new features, which are targeted towards making the user experience more exciting.
The list of updated features includes new friend suggestions based on the user's Facebook and Twitter accounts as well as new user account icon option. It also consists of a late, lovely-looking, pink-colored Kirby. For those who wish to add more friends, can head on to their user page and select from a selection of friend suggestions. As far as the 5.0 update is concerned, its additional functionalities are pretty incremental.