Amazon 4K Fire TV: on sale
Published on November 28, 2018
You all must have been wondered or have also purchased some of the products from the black Friday sale on Amazon. Black Friday sale was one of the biggest sales in the world in which you get some of the gadgets on a very cheapest price than ever before. Also along with this, the sale gives an opportunity to add so many products with the huge discounts. Many users made their day wonderful by ordering their most favourite products from Amazon at a very low price.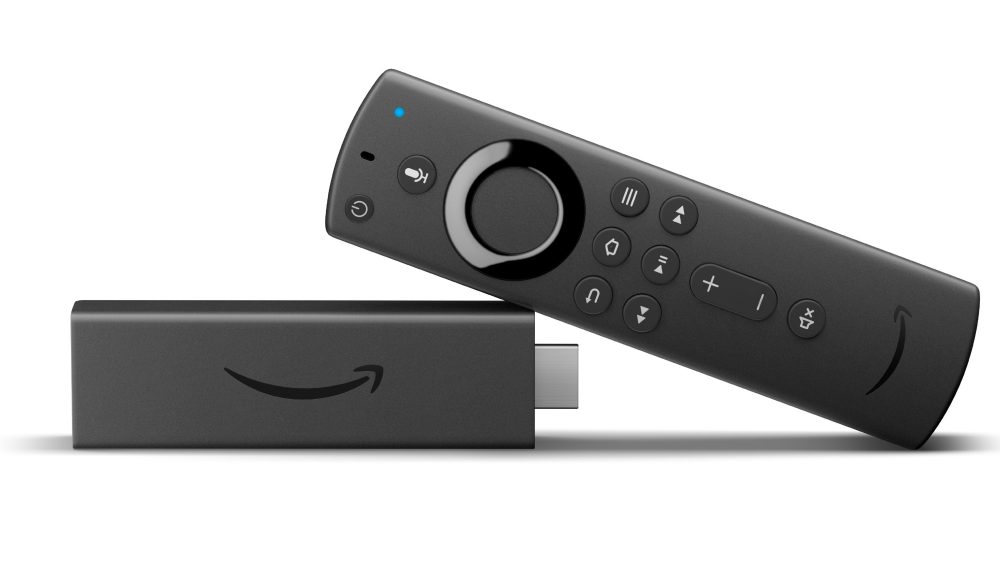 Let's talk about Amazon's most ordered product, the Amazon Fire TV Sticks, the product has the costing of $59.99 which comes down to the discount of $29.99 which gives the great difference. The Black Friday sale gives some customers a great advantage of fulfilling their needs these Amazon Fire TV Sticks will give your home the best look than ever before. This product has the strength of making your home basis more attractive. But for the people who haven't ordered it till date, they can also add the fireTV Sticks to their cart and can also have a great discount.
This Amazon Fire TV has the best feature which includes like as 4K, Dolby Vision, Dolby Atmos, and many other lovely features which you can showcase to people with pride and honour. Many people follow television over Fire TV in terms of UHD screen but now many people are growing through with the Fire TV because it also gives the same UHD screen as television. Let us introduce some of the advanced features of Amazo firer TV, this could give you the enjoyfull night with around 500,000 movies with t addition of TV series and not only this also allows you to download apps like Netflix, Hulu, and HBO Now which are loved by most of the people over here.
You all must be aware of the best voice assistant device which is running out with the good features and giving the best results to the user, yes the Alexa, the most famous voice command device. With all the above it also adds the new-Alexa Voice remote which basically works with your coordination and enables the control of your favorite movies and TV shows which runs with the great volume than before and also with the mute button which was not added earlier and regarding this, it is bit obvious that the Alexa device which can add the new smart home devices.
One more interesting thing which you can do up with is that if you are not willing to buy or do not want to buy the 4-K streaming, with this the person can also buy non-4K Fire TV Sticks in just $25 which has the official price as $40.